Paracetamol and asthma link 'overstated'
An Australian-led systematic review has questioned the reported link between early life exposure of paracetamol and childhood asthma, saying the evidence has been "overstated".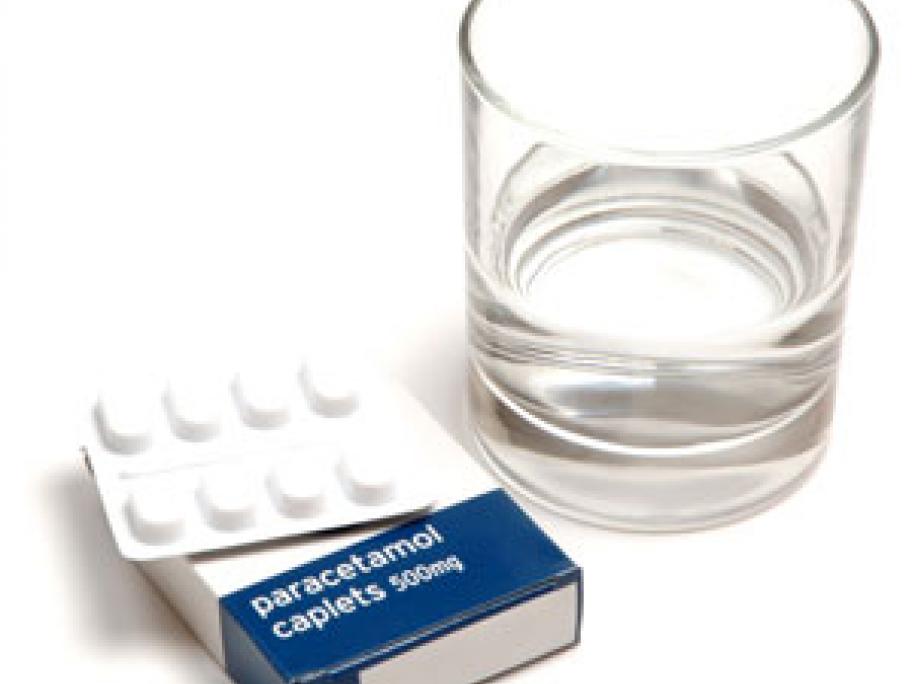 Lead researcher Dr Adrian Lowe from the University of Melbourne and colleagues included in their systematic review 11 studies exploring the potential link between exposure to paracetamol in the womb and subsequent childhood asthma.
Seven of the studies reached widely varying conclusions, and only one took into account the potential role of respiratory infections during pregnancy.
While the studies point to