Paracetamol declared useless for flu
Paracetamol is useless for treating influenza symptoms in adults despite being the go-to antipyretic and analgesic for the past 60 years.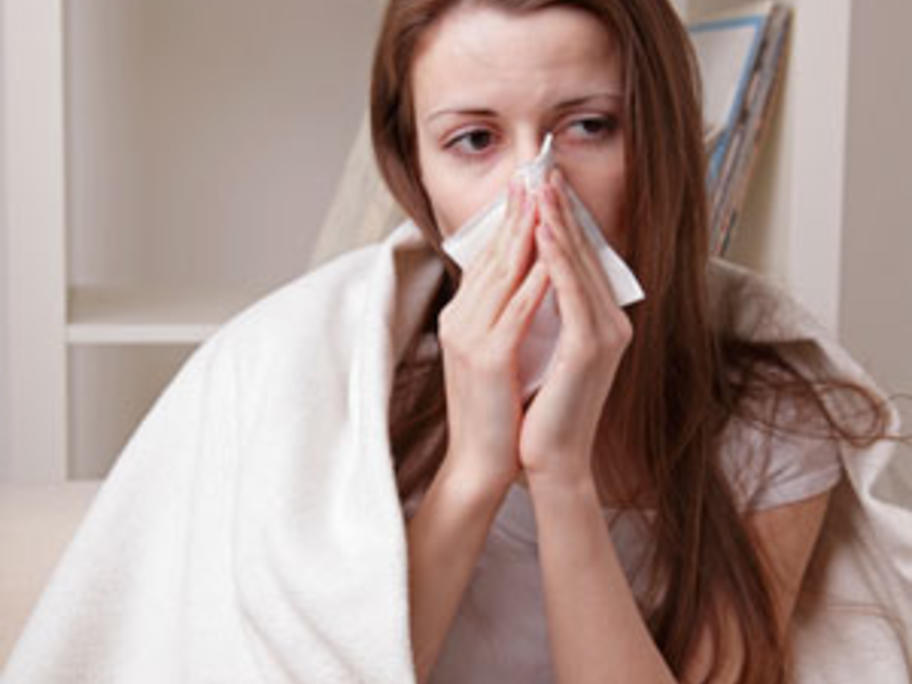 The results of what is believed to be the first randomised placebo controlled trial of its type shows paracetamol makes no difference to the severity or duration of symptoms, temperature or influenza viral-load.
Senior investigator Dr Irene Braithwaite, of the Medical Research Institute of New Zealand, says it was initially theorised that taking paracetamol might be harmful, as the influenza virus cannot replicate as well at higher temperatures.