Paracetamol linked to hospital poisoning admissions
Current pack sizes of modified-release paracetamol taken for osteoarthritis may be placing patients at increased risk of overdose, expeerts say, after research revealed people were admitted to hospital for poisoning after using the drug.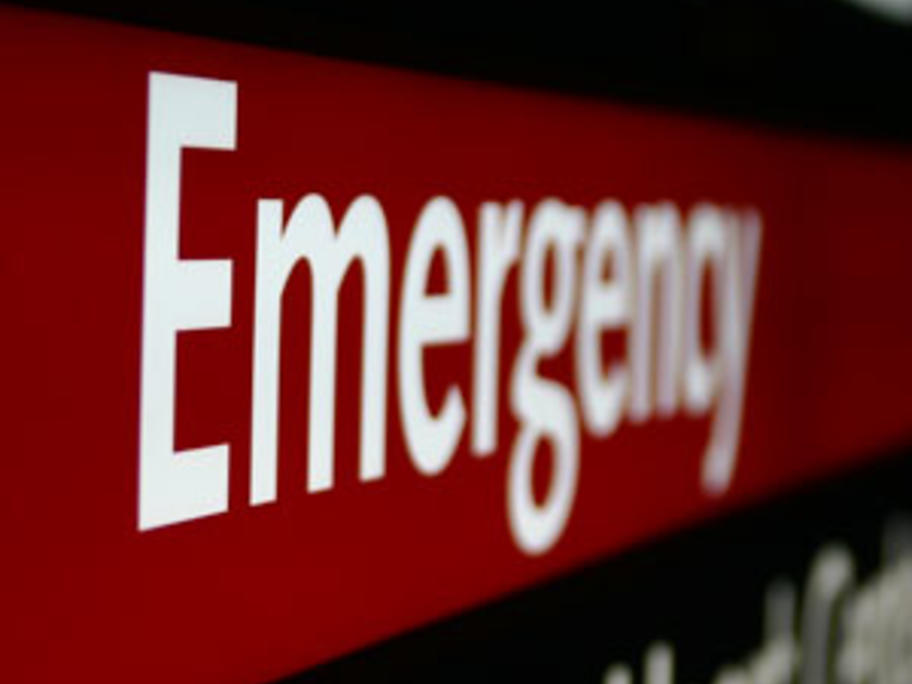 Between October 2009 and September 2013, 42 cases of poisoning with modified-release paracetamol for osteoarthritis were identified in patients attending Monash Health Emergency Departments.
Twenty-seven were large acute ingestions of modified-release paracetamol who received immediate treatment.
Four patients