Paracetamol overdoses plaguing young
Younger Australians are increasingly overdosing on paracetamol because they think if it's bought over the counter it must be safe, public health experts fear.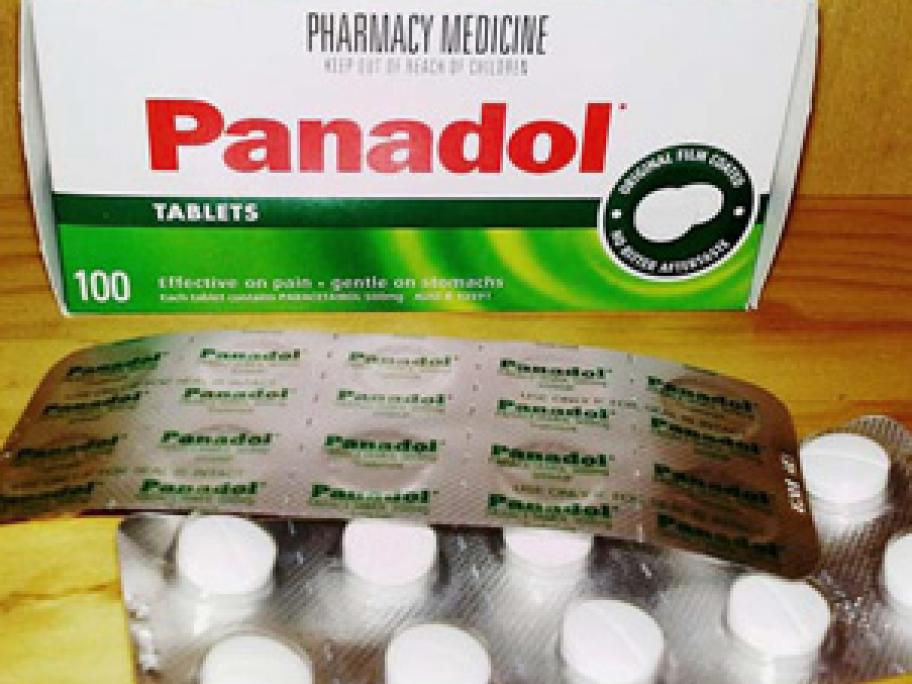 A study of people admitted to Geelong Hospital's emergency department between 2008 and 2013 found the majority of paracetamol overdose victims were women aged 15 to 24.
The number of people overdosing had increased slowly over time, peaking during the July to September period, as reported in The West Australian.