Paracetamol virtue splits pharmacologists
Health professionals are being urged to heed the latest evidence for the limitations of paracetamol, claimed in a BMJ editorial to be neither as effective nor as safe as previously believed.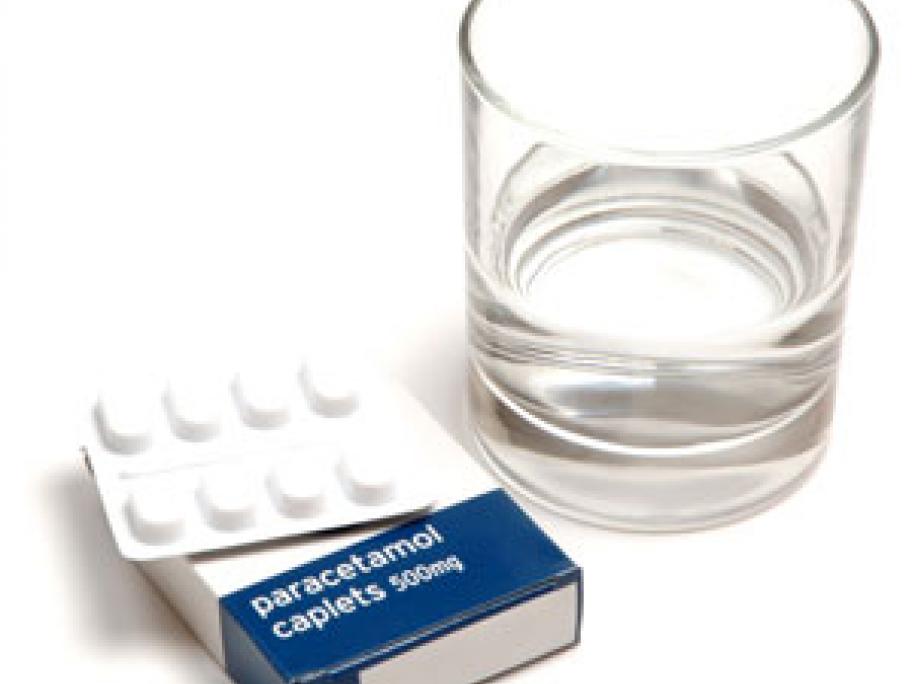 "The argument that paracetamol is first-line because it is safe does not hold if it is ineffective," according to the authors, three UK pharmacology academics.
Two Australian studies showing paracetamol has no clinically relevant benefit in low back pain nor in hip and knee osteoarthritis are cited in the editorial.
"It's