Paramedics to be registered by AHPRA
Paramedics will need to register with AHPRA from as early as next year, after health ministers moved last week to improve patient safety.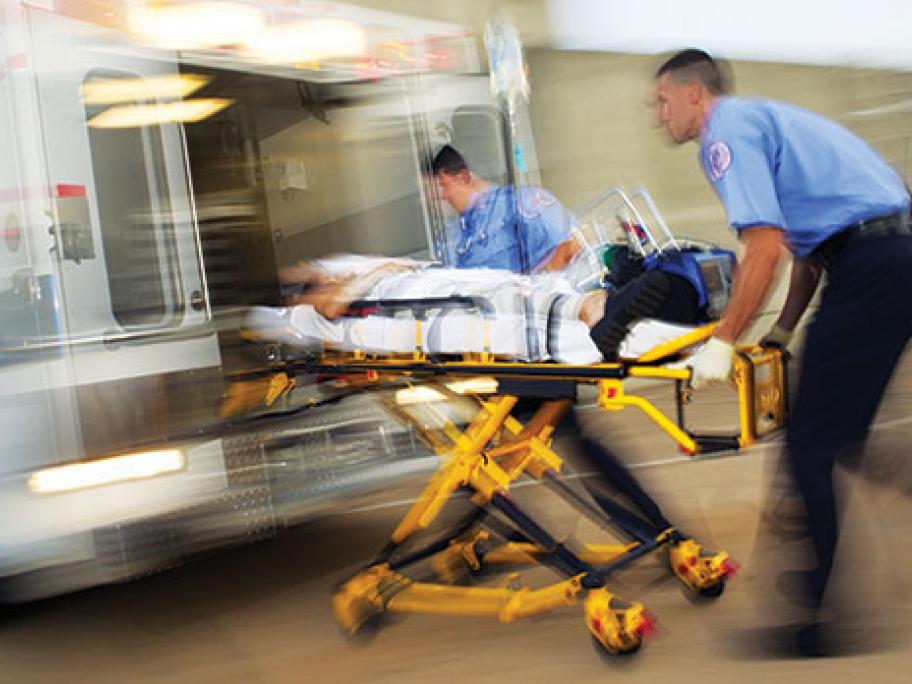 Australia's 13,000 full-time paramedics and 5000 volunteers have escaped AHPRA's watch, despite their involvement in high-risk care such as administering anaesthetics or delivering babies. 
However, a plan to register paramedics was struck at last Friday's Council of Australian Governments (COAG) meeting, which included a timeframe for the change.
It comes after several high-profile errors involving paramedics over