Parents blind to their kids' obesity
The vast majority of parents of overweight or obese children think their weight is about right, according to US research.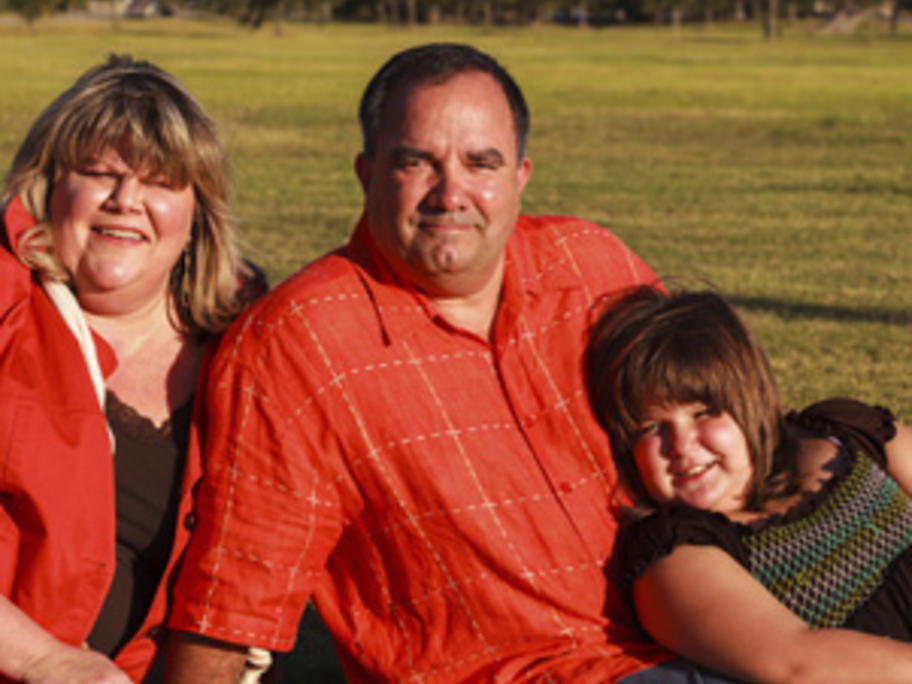 In a study spanning 1988 to 1997, over 96% of parents perceived their overweight child as about the right weight. Figures barely budged in a later 2007-2012 study, where 95% of parents could not tell that their children were overweight or obese.
For overweight boys, the figures were higher 97% and 95% respectively, while the perception for overweight girls was 88% and 93%.