Parents' fears may be preventing HPV vaccine uptake
PARENTAL fear that HPV vaccination leads to early sexual initiation may underlie a poor uptake of Gardasil, Cancer Council Australia says.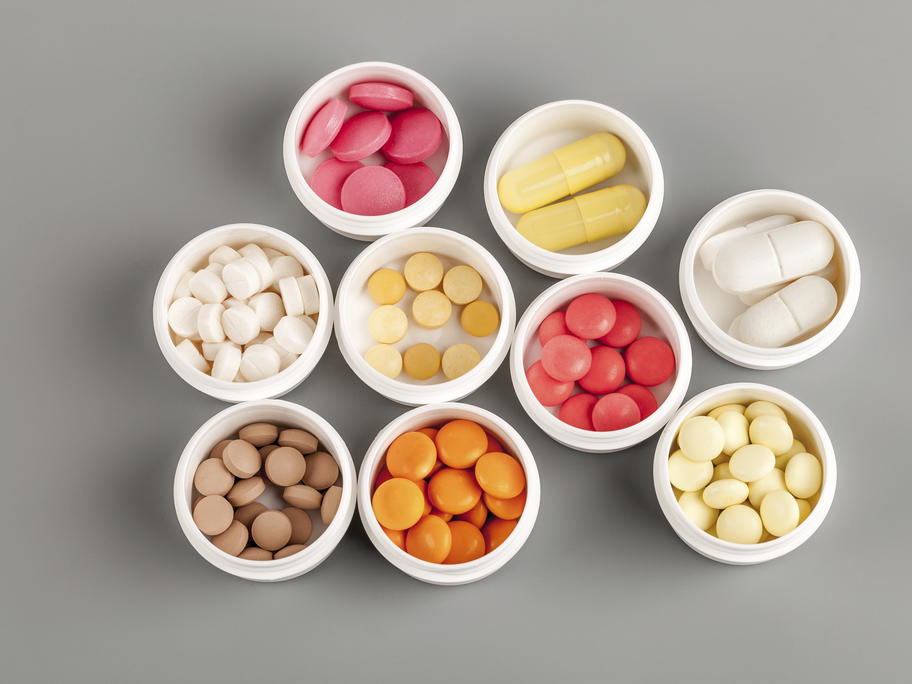 With a study last year showing one in four eligible girls are not taking up the offer of free vaccine under the National Immunisation Program, the council says we need better education on its benefits.
Another study of schoolgirls in Year 10 and Year 12 revealed an "alarming" lack of knowledge about HPV transmission and its link to cervical cancer, council spokeswoman Kate Broun said.
Some parents were concerned about