Parents overestimate benefits of antibiotics
Parents grossly overestimate the benefits of antibiotics on childrens' acute respiratory tract infections and their beliefs are seldom challenged by GPs, a new study suggests.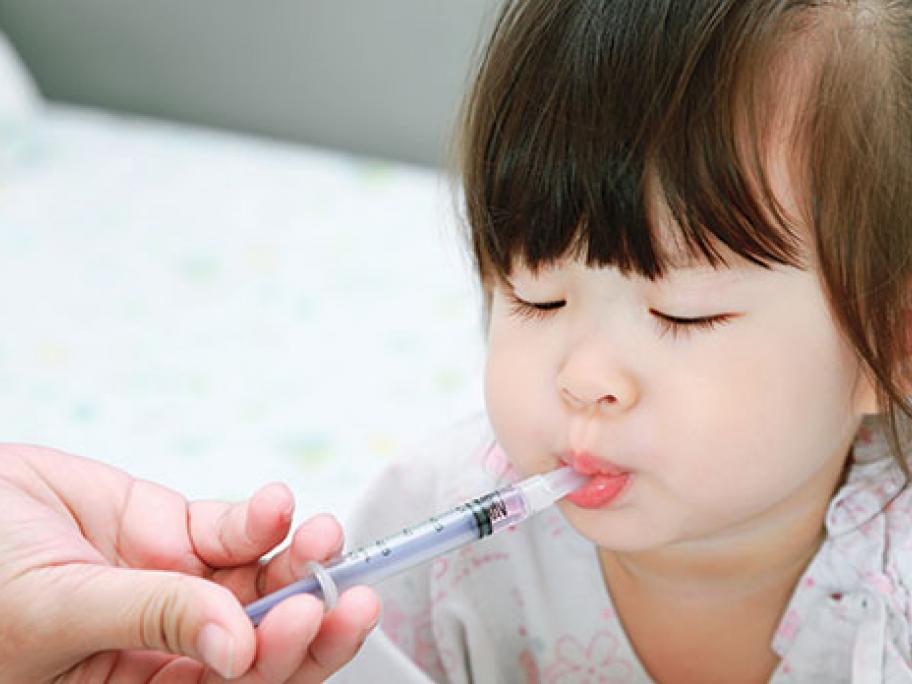 A national survey of more than 400 parents shows that most believe antibiotics will help a child's sore throat (70%) and cough (55%), and almost all believe they help acute otitis media (92%).
The most common reasons for wanting antibiotics were a belief that the child's illness would not get better without them, and the desire to prevent complications.
Parents believed antibiotics were worth