Parents phoned over missed vaccinations
Parents of unvaccinated children will be phoned with reminders as part of a new Queensland Government drive to lift the state's immunisation rates from 92% to 95%.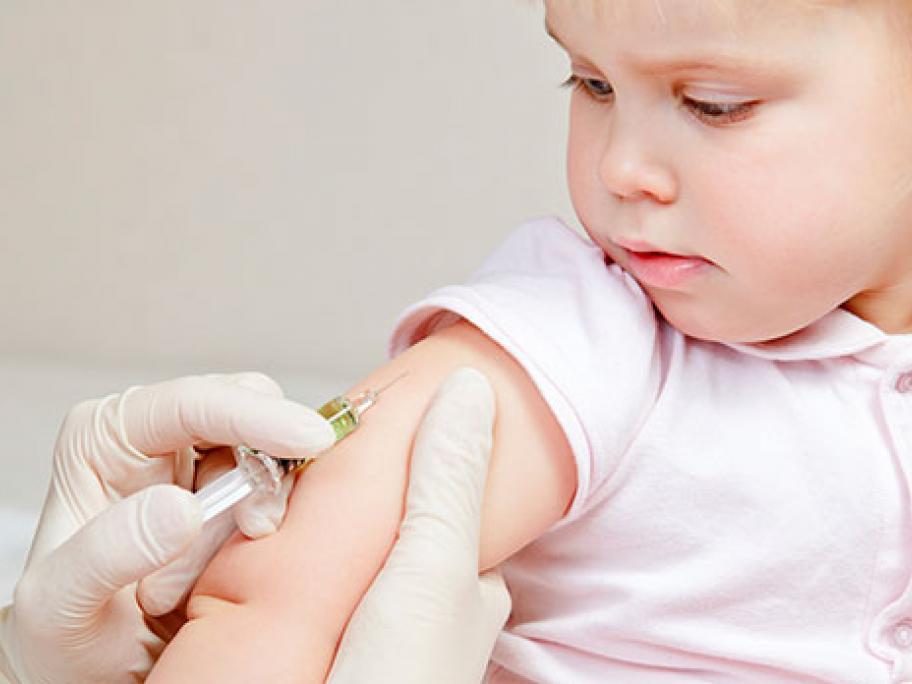 From 1 October, the parents of all 35,000 of the state's children who are not up-to-date with their vaccination schedule will receive a reminder call from Queensland Health's phone line 13 HEALTH.
Families will then be connected with their local GP or vaccination clinic to assist them to get up-to-date by 1 January 2016.
According to Queensland Health Minister Cameron Dick, the $1.5 million 'Drive for