Parents sue clinic after sons' diagnosis
The case started and ended with the GP, says barrister
A woman is suing a Sydney IVF clinic for not detecting she was a carrier for Fragile X syndrome before her two sons were born with the genetic condition.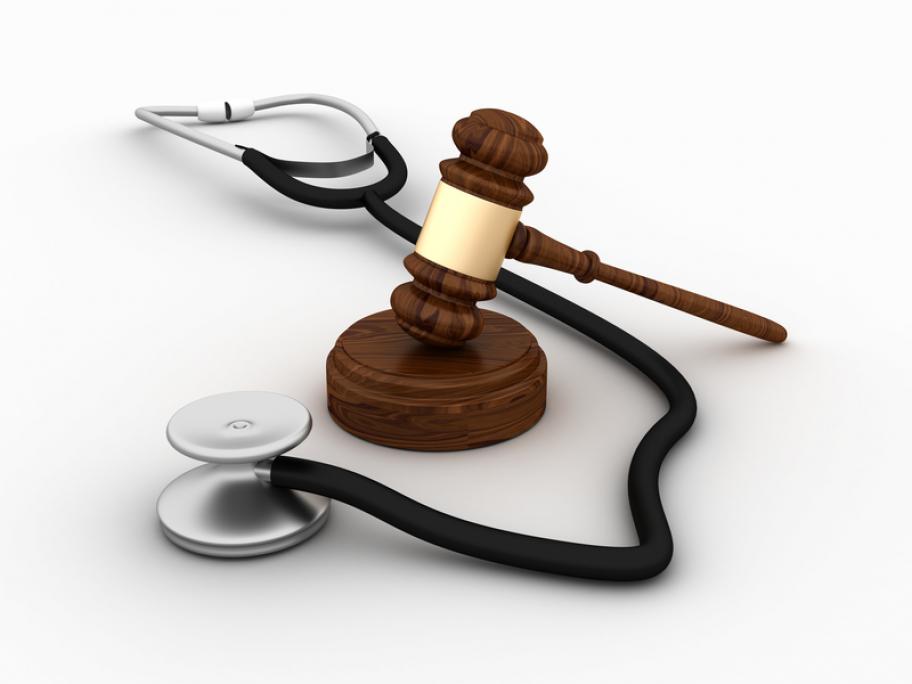 Leighee Eastbury, whose uncle has Fragile X, sought the test in 1999.
She was told she wasn't a carrier, before she and her husband had their sons Hayden, 9, and Jacob, 6, the NSW Supreme Court has heard.
The couple areis suing Genea for economic and non-economic damages. Their barrister, Jay Anderson, says the clinic provided an inappropriate chromosome test for determining her carrier status.