Parents trust EDs more than GPs for kids' injuries
Parents prefer to take children with low-urgency injuries and illnesses to EDs because they don't believe GPs have the skills to treat them, research shows.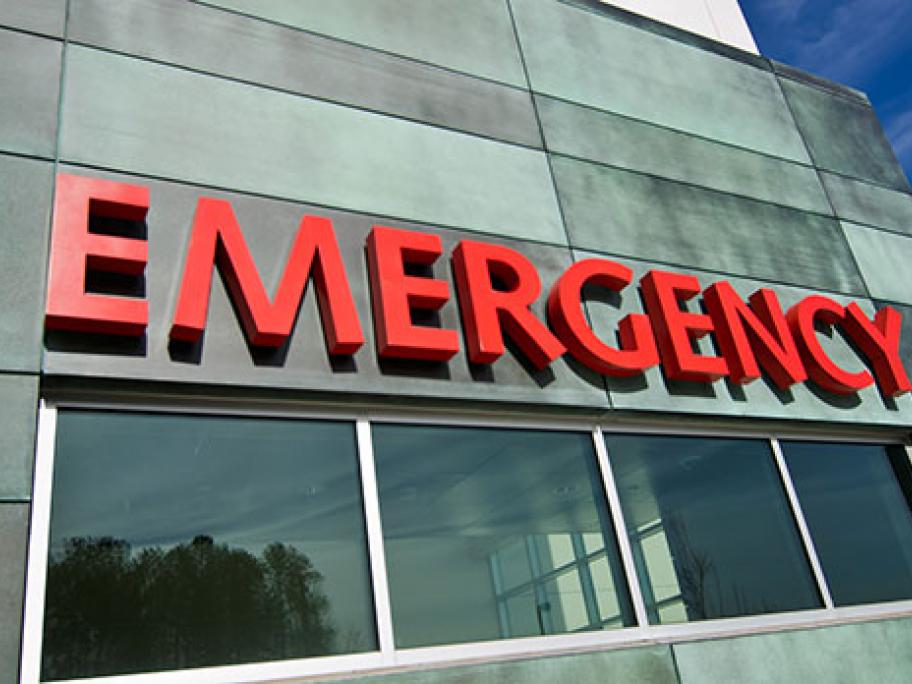 A survey of 1150 parents who brought their children to EDs at four Victorian hospitals found two-thirds had not considered seeing a GP, and most believed children with minor injuries should be taken to emergency.
The survey, which covered children being treated for low-urgency (triage category 4 or 5) injuries or illnesses, found 56% of parents said they trusted ED doctors more than their primary care doctor.
The study did not