Parkinson's therapy linked to gambling and binge eating
Patients treated with agonists have a higher prevalence of impulse disorders
Pathological gambling and binge eating are among the impulse disorders strongly linked to dopamine agonist therapy for Parkinson's disease, researchers say.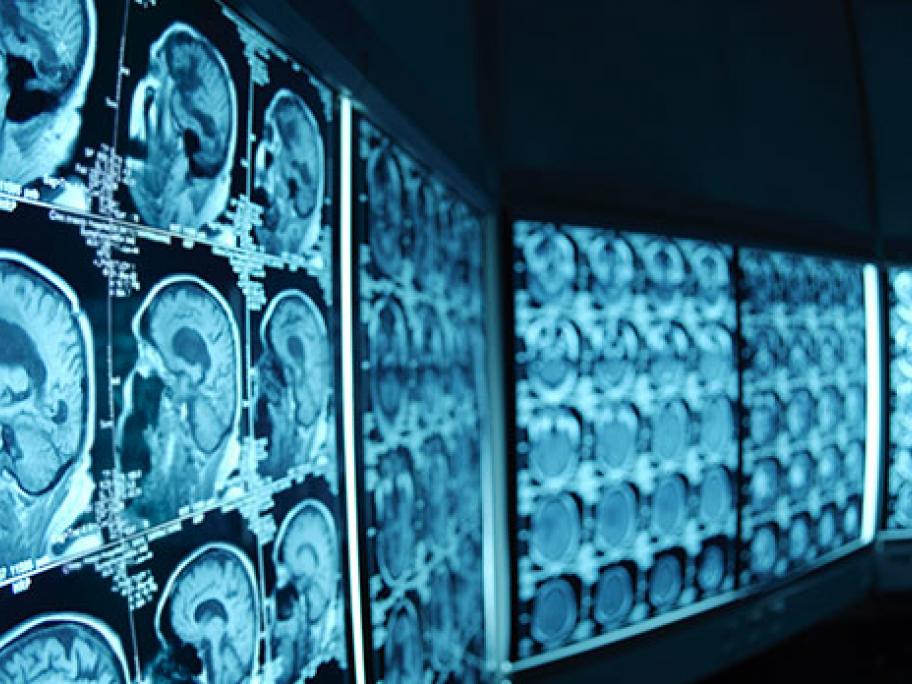 Patients with Parkinson's who have been treated with dopamine agonist therapy have a twofold higher prevalence of impulse control disorders, with a dose-effect relationship, a study reveals.
The French longitudinal study of 411 patients with the disease (mean age 62) found patients developed disorders such as compulsive gambling, shopping, eating and sex, as well as 'hypercreativity' and obsessions with hobbies.