Parliament investigates agreement
A public parliamentary hearing is being held in Canberra today into the findings of the controversial audit of the Fifth Community Pharmacy Agreement.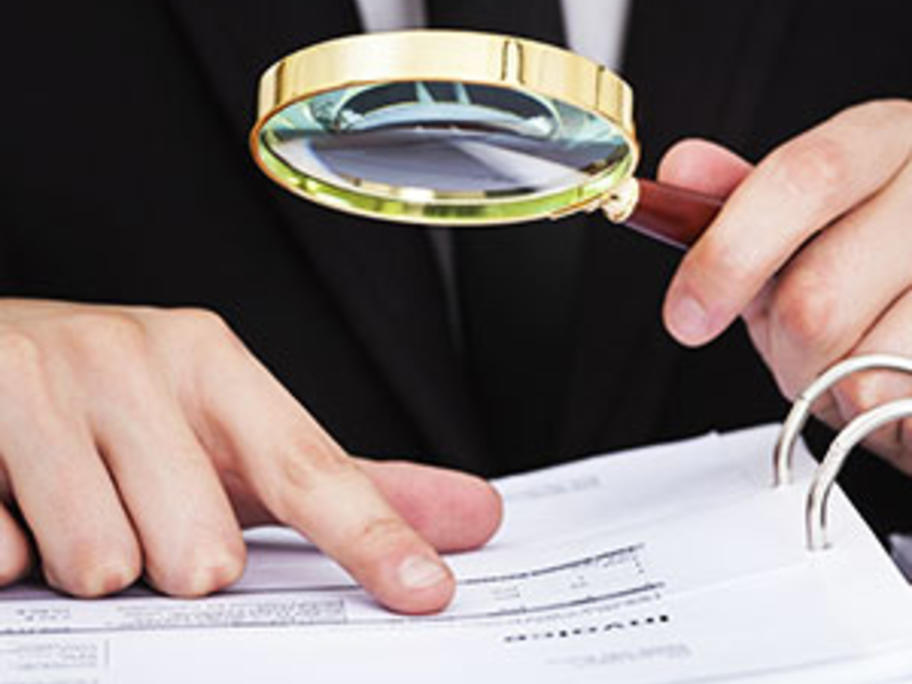 A report by the Australian National Audit Office, tabled in Parliament on 5 March 2015 raised serious concerns over aspects of the administration and negotiation of the 5CPA.
Following its belated release there were calls from a number of groups including the Australian Greens and the Consumers Health Forum for an inquiry to investigate the findings.
Parliament&rsquo