Parliamentary inquiry launched into My Health Record
The billion-dollar system faces scrutiny over security concerns
The security measures around My Health Record will be examined in a parliamentary inquiry.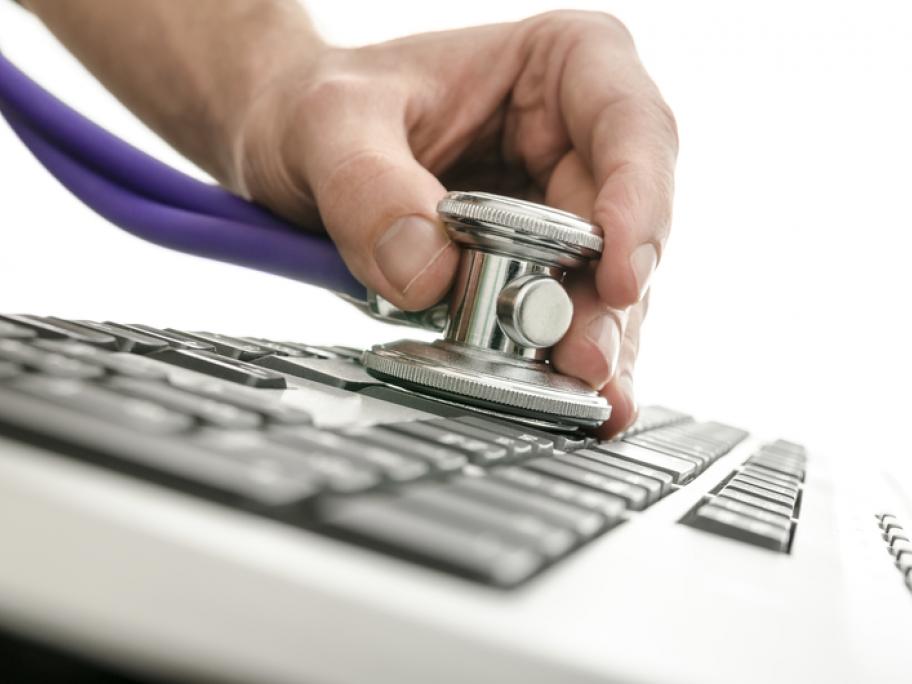 The billion-dollar system has been up and running for more than six years but faces renewed scrutiny over concerns that patient medical information is not being adequately protected.
Along with the ability of law enforcers and government agencies to access data, the inquiry — due to report back in October — will also examine the decision to make it opt-out rather than opt-in.
Federal Minister for Health Greg Hunt has already promised to change laws so