Participation in bowel cancer screening program passes 40% mark
But the director of Bowel Cancer Australia says there's still a long way to go
Participation in the national bowel cancer screening program has crept past 40%.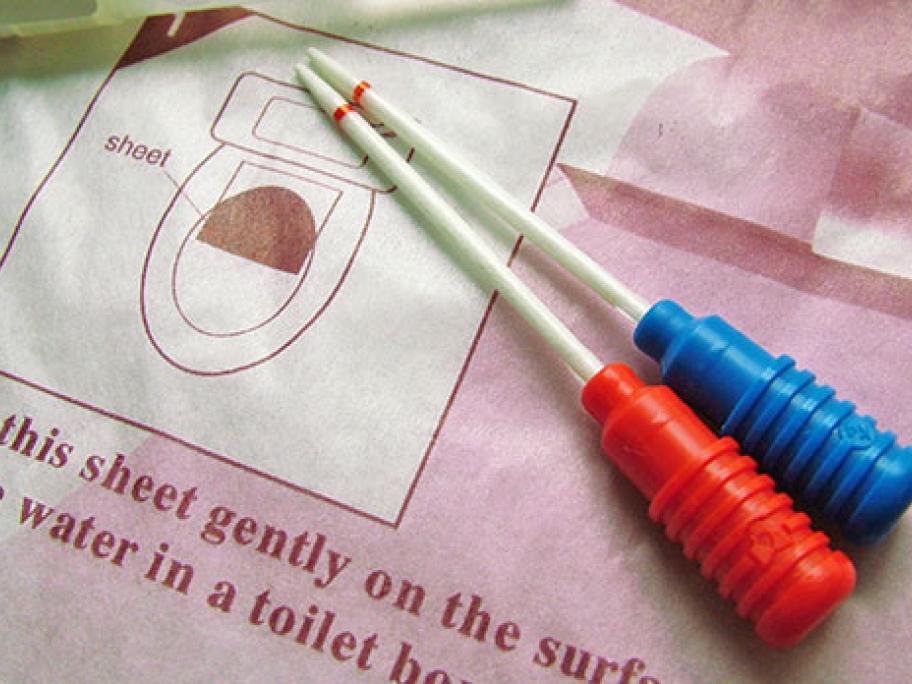 The latest data from the Australian Institute of Health and Welfare (AIHW) shows the rate of returned screening tests hit 41% in 2015-16, an increase of two percentage points on the previous year.
One in 26 program participants was diagnosed with bowel cancer after returning a positive FOBT test, up from one in 29.
The data, released in a report on Thursday, also shows that people invited to have an FOBT under the program have lower mortality. In addition, any bowel cancer that is detected is