PAs struggle to find work
A blunt 'more doctors' answer is no solution to the current shortage of GPs but instead a new workforce of physician assistants is the best way to fill the gaps, says an Australian academic.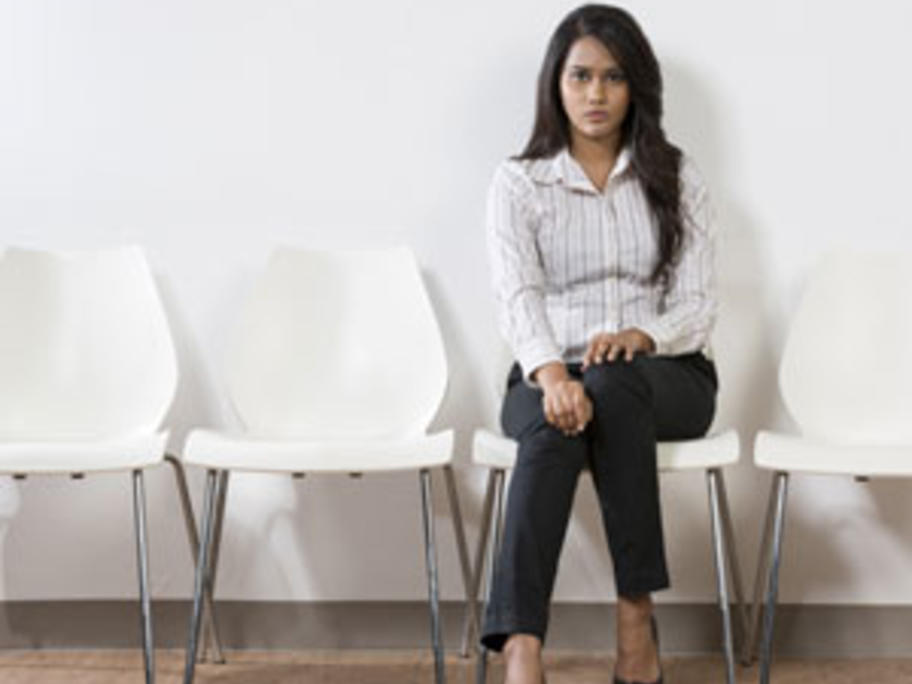 With the first round of PA graduates now on the job market, the time is ripe for medical practices to consider employing them in a bid to improve efficiencies, according to Professor Richard Murray, president of the Australian College of Rural and Remote Medicine.
But the AMA and the RACGP are not convinced, reporting little demand for PAs in clinical practice.