Pass rates for KFP improve, RACGP reveals
Pass rates for the most feared exam in general practice have risen, but more than 40% taking the latest Key Feature Problem test still failed.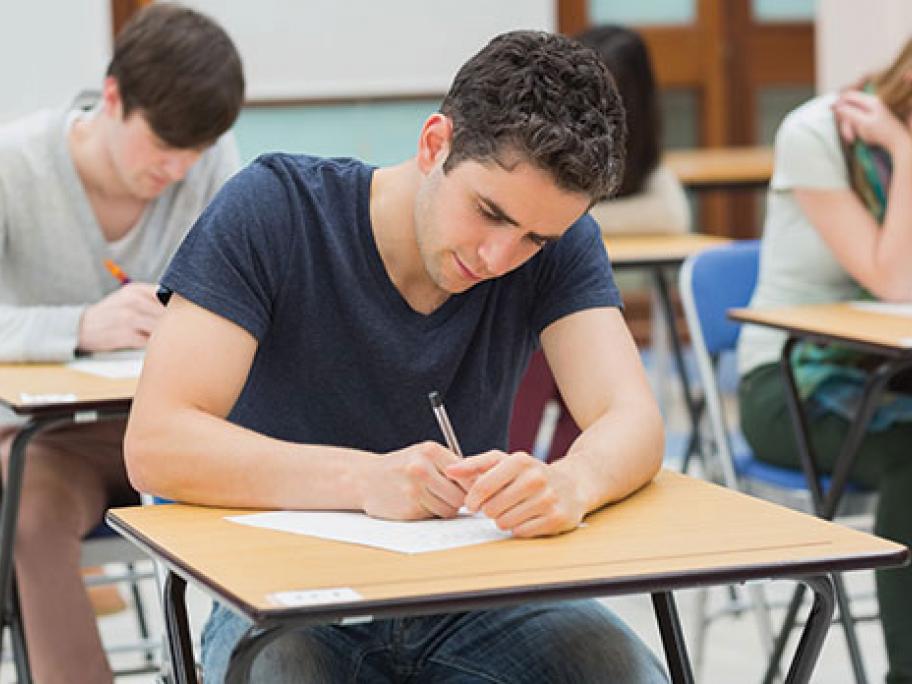 On Friday, the college released pass rates for the latest KFP test, which was held in August.
The results showed that 43% failed the test, which was designed to assess clinical competency in Australian unsupervised general practice.
But there appeared to be a marked improvement on April's failure rates, when 56% of the 1000 candidates flunked the test.
Those results caused a storm, with claims the test was unfair.