Passion undimmed
As an aid worker in poverty-ravaged Africa, Dr Damien Brown found hope and resilience in some of the world's most dangerous places.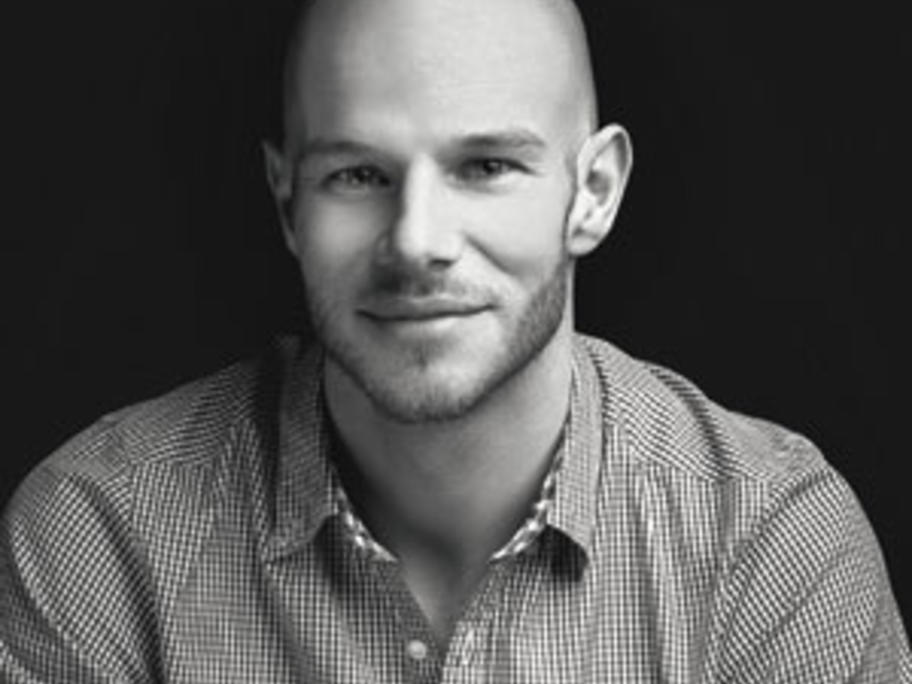 Dr Damien Brown is not an easy man to track down. After talking with him for a few minutes, you get the feeling that's how he likes it.
On the day Australian Doctor finally catches up with this nomadic medico, he is on the Gove Peninsula at the north-eastern corner of Arnhem Land in the NT.
For most of the week he works as a generalist in the mining town of Nhulunbuy, which has a