Patel to face new trial after manslaughter conviction quashed
Patel, who worked as a surgeon at the Bundaberg Base Hospital between March 2003 and April 2005, was sentenced to seven years' jail in July 2010 after a Brisbane Supreme Court jury found him guilty of the manslaughter of Gerry Kemps, 77, James Phillips, 46, and Mervyn Morris, 75.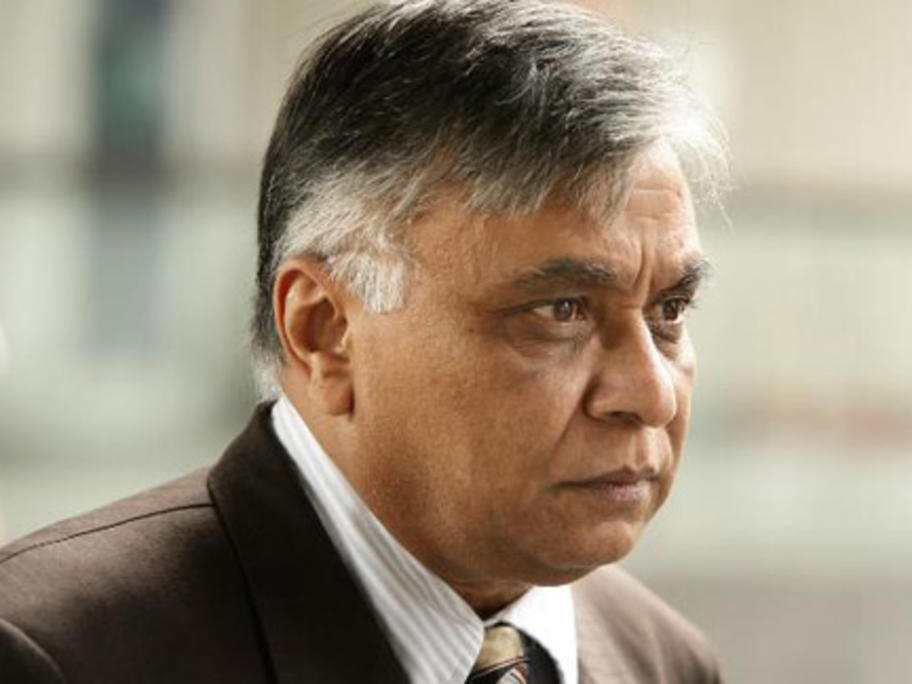 He also was found guilty of causing grievous bodily harm to Ian Rodney Vowles, 62.
The High Court on Friday unanimously upheld Patel's appeal, finding there had been a substantial miscarriage of justice.
It found the prosecution, on the 43rd day