Patel jurors to be polled for bias
In the Supreme Court in Brisbane on Monday, Justice George Fryberg agreed with an application by defence lawyers to question the 12 jurors and three reserve jurors after they had been selected.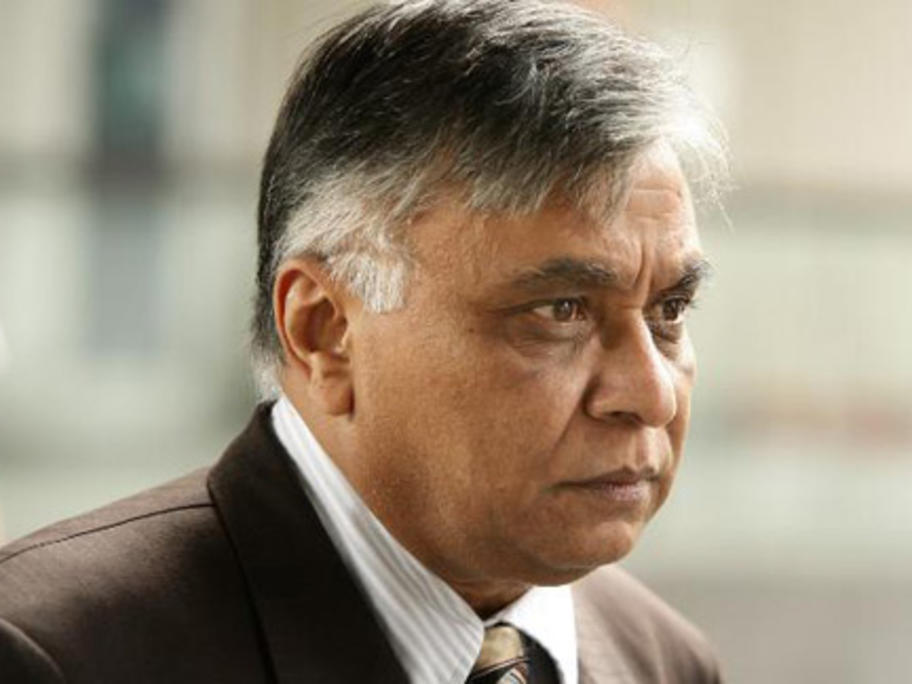 The application was brought under the Jury Act, which includes pre-trial publicity as one of the grounds for quizzing a jury about prior knowledge and possible bias.
Lawyers in the Patel trial have been unable to find any other case in Australia where prospective jurors were questioned about their possible bias against a defendant.
Dr