Patel wins right to appeal
The High Court will hear an appeal against rogue surgeon Jayant Patel's manslaughter convictions.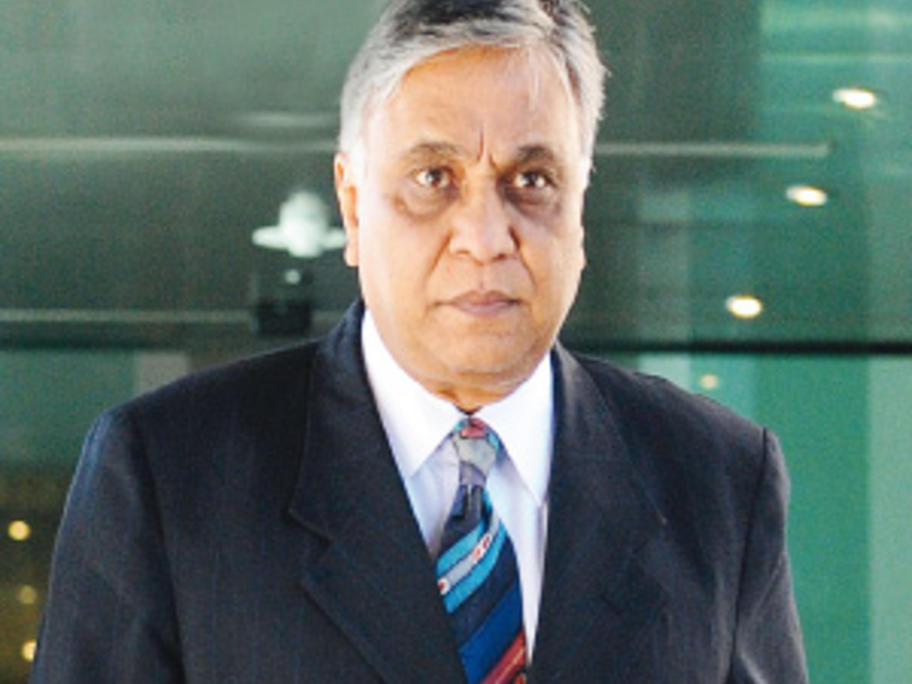 Patel's legal team was granted special leave to appeal to the full High Court during a brief application on Friday morning.
No date has been set for the full appeal, which lawyers have indicated could run for two days.
Patel's barrister told the High Court that Patel was convicted on the basis that his decision to operate was criminally negligent.
However, he argued the piece of legislation used for prosecution was not broad enough