Patel's ban has international consequences
A Queensland judge has barred disgraced Bundaberg surgeon Jayant Patel from practising medicine in Australia, highlighting his lack of integrity, honesty and trustworthiness.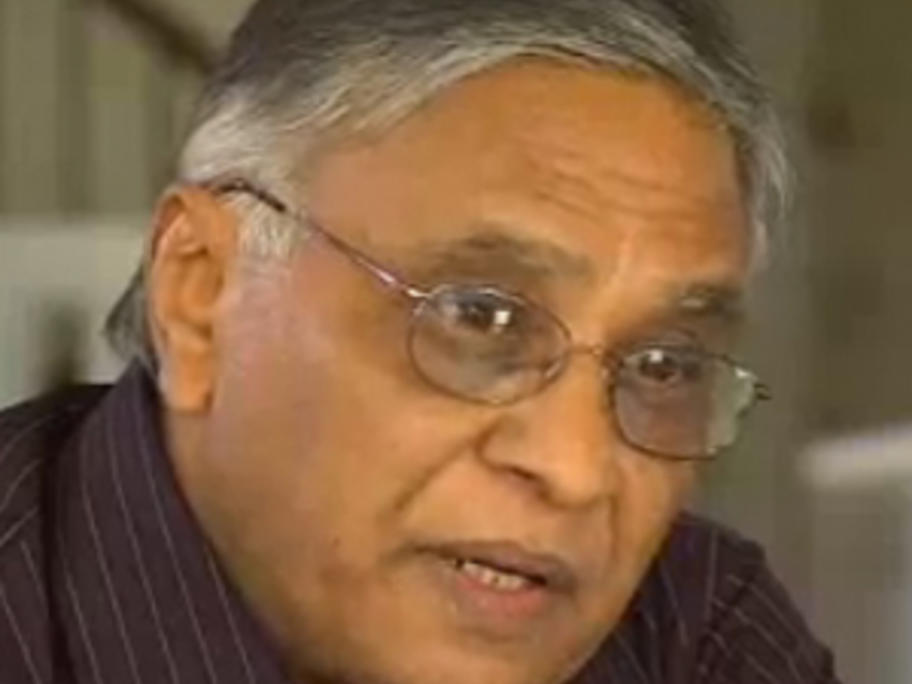 Dr Patel was on Friday permanently banned from registration as a health professional in the country by the Queensland Civil and Administrative Tribunal (QCAT).
The Medical Board of Australia (MBA) brought disciplinary action against him on nine grounds, including four related to false and misleading material being used in his 2003 registration application.