Pathologists back Amcal screening service
The pathologists' college says there is nothing wrong with the Amcal move into patient screening.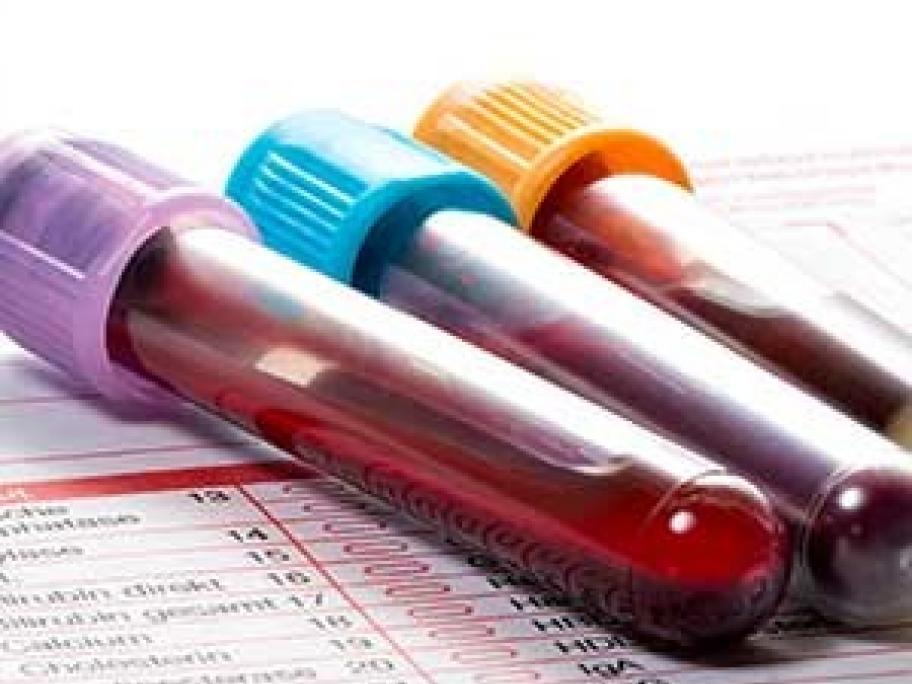 Dr Michael Harrison, president of the Royal College of Pathologists of Australasia (RCPA), says a doctor backlash against the initiative is just part of the turf war between GPs and pharmacists.
 "They are all valid tests and they can all be done on patients without symptoms or abnormalities in those areas," he says.
"It's just that in this case, they are not being triaged by a GP."
Dr Harrison, who is also CEO of Sullivan Nicolaides Pathology, a company