Pathologists slammed over false positives bungle
One of Australia's biggest pathology providers has been savaged for its "dismal" action after learning its PSA tests were generating false positives.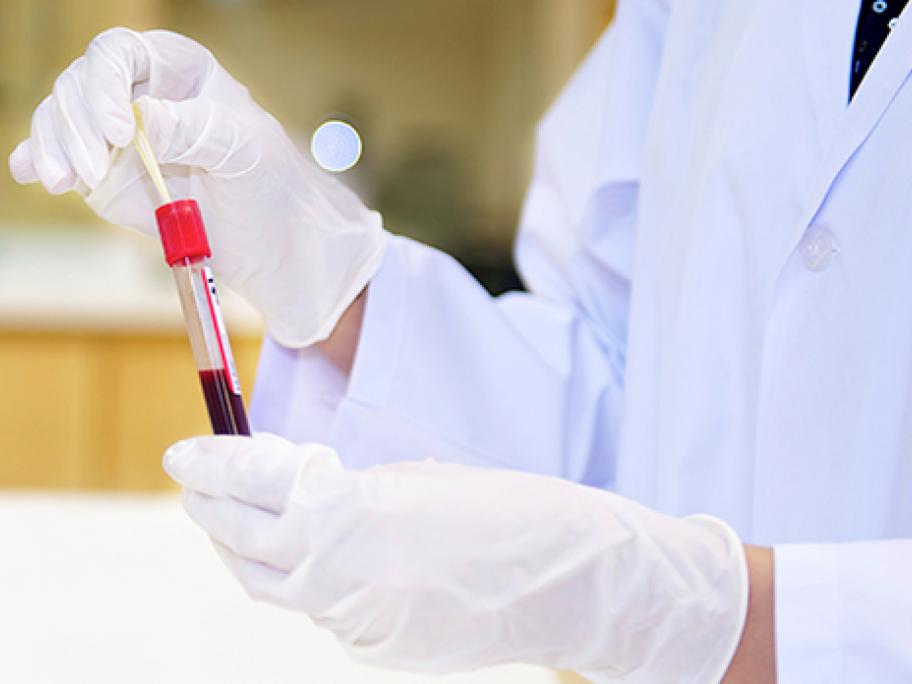 An investigation into SA Pathology, the statewide pathology provider for the public health sector, found the errors affected 52 men.
However, investigators have stressed that only one patient underwent further radiation treatment that was not clinically justified.
According to the investigation report, released on Monday, SA Pathology began reporting levels of PSA in post radical prostatectomy patients