Pathology college backs cap on GP rents
The pathologists' college is supporting the Federal Government's proposed pathology rent policy, putting it at loggerheads with GP groups.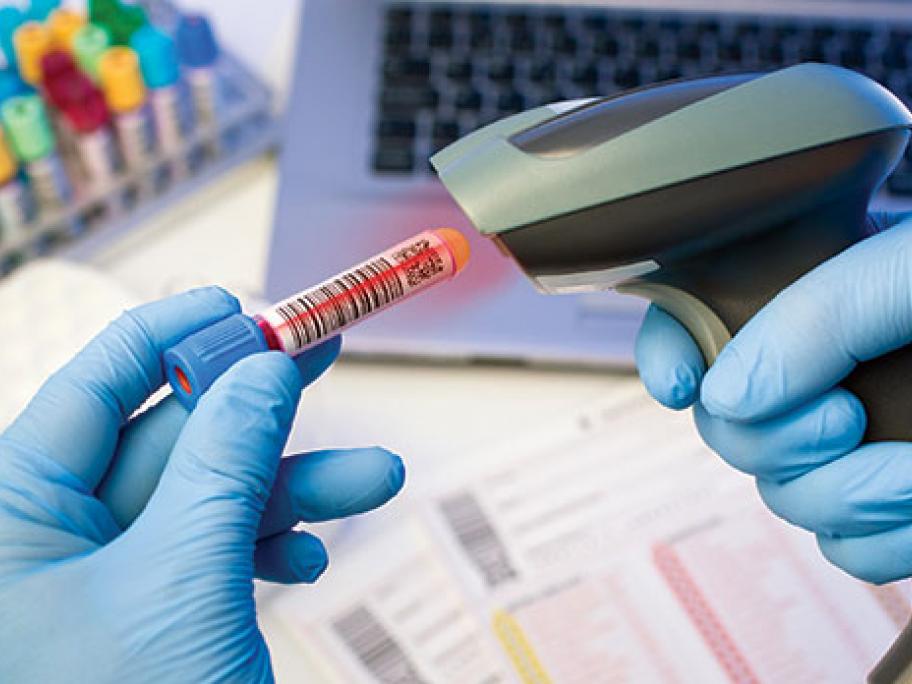 The Royal College of Pathologists of Australasia (RCPA) announced last week that it supported the government's move to stop the "inappropriate practice" of excessive rents for GP co-located rooms.
The government has pledged to cap the amount of cash that GPs can charge for co-located pathology centres under a controversial deal with the industry lobby group Pathology Australia.
The new deal would revamp laws