Pathology college sees nothing wrong with pharmacies ordering tests
The pathologists' college has defended pharmacists ordering kidney, liver and HbA1c screening tests for patients, saying it is no different from GP triage.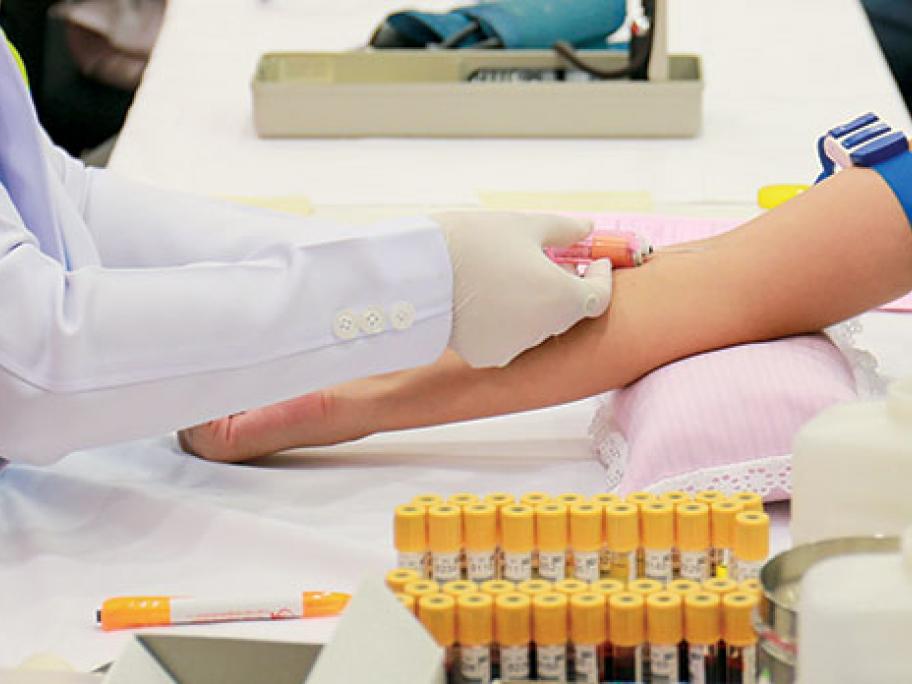 The deal between pharmacy giant Amcal and Sonic Healthcare has been savaged by both the AMA and the RACGP amid claims that patients are paying for tests they often get free through their GPs (see full fee list below).
GPs have also expressed concern about their legal obligations should abnormal results bring them back into the care loop.
But Dr Michael Harrison, president of the Royal College of Pathologists of Australasia (RCPA),