Pathology lab data mining finds FH patients
Australia's low diagnosis rates for familial hypercholesterolaemia may be overcome by a new pathology lab data mining program that identifies and flags high-risk patients to GPs.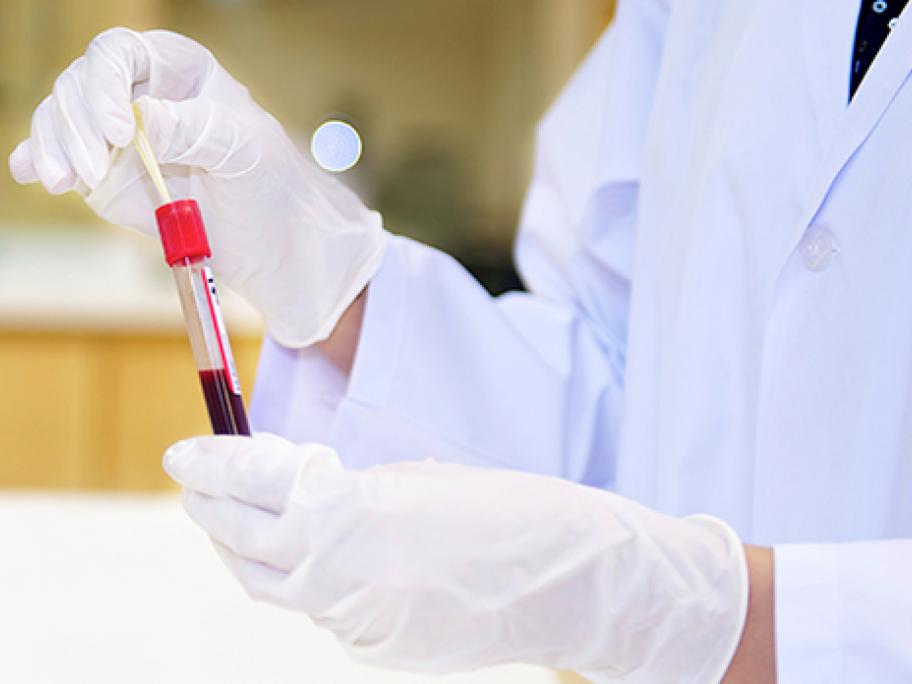 Early trials in a Perth lab show that patients at high risk of FH can be identified by a program that analyses the clinical data in lipid testing requests for risk factors such as elevated LDL and family history of cardiovascular disease.
The findings can then be passed on to GPs via interpretive comments on test results, according to researchers from St John of God Pathology and the University of WA.