Pathology rent crisis spells doom for smaller practices, warn GPs
GP practice owners are warning they will go bust if the Federal Government succeeds in slashing the rents they receive for pathology collection centres.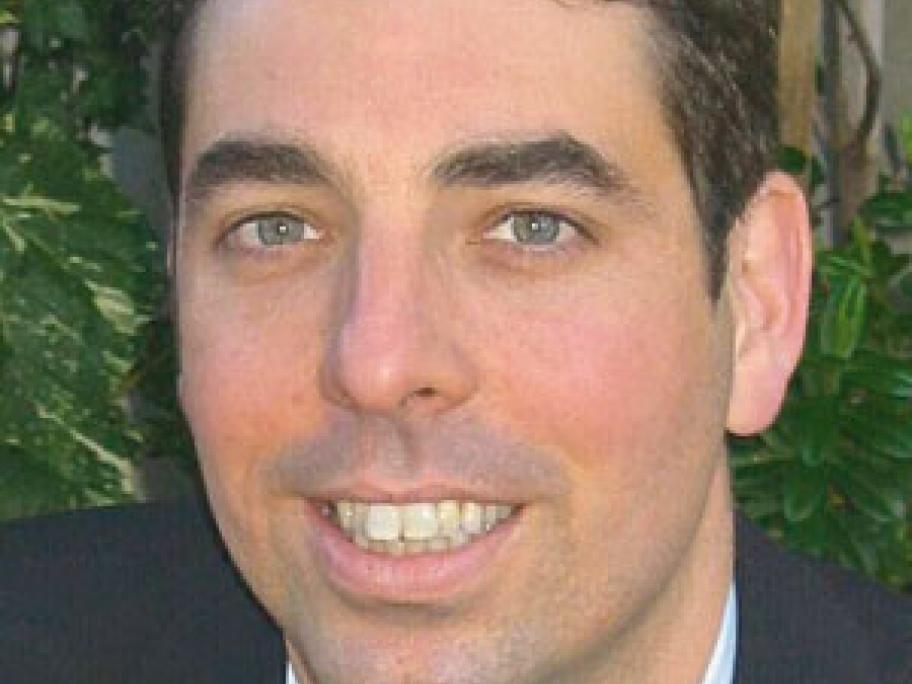 Ministers have pledged to cap the cash pathology companies pay for the centres under a controversial agreement with the industry lobby group Pathology Australia.
Some 5400 practices have co-located collection centres. However, if the reforms go through, GP groups say that the rental income — in some cases, running into hundreds of thousands of dollars a year — will halve overnight.
Dr Sean Stevens (pictured), a GP in Kalamunda near