Pathology rent deal up in the air, GP supergroup says
GP groups say there is "a likelihood" that the controversial pathology rent-capping deal will be scrapped.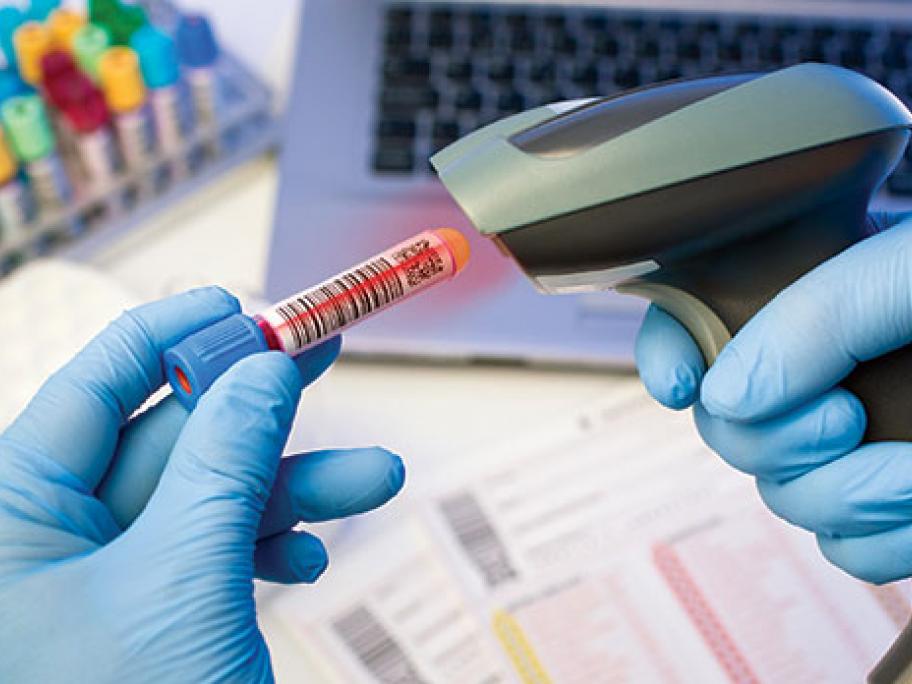 The death of the plan would be welcome news to some 5400 GP clinics, which collectively stand to lose an estimated $150 million annually.
In a deal hastily struck in the lead up to the 2016 federal election, the government agreed to cut the rents pathology companies have to pay GP practices for co-located collection centres.
In