Patient advocacy groups should disclose their backers
Most patient advocacy groups get industry funding, with many receiving "substantial support", say researchers in two new reports.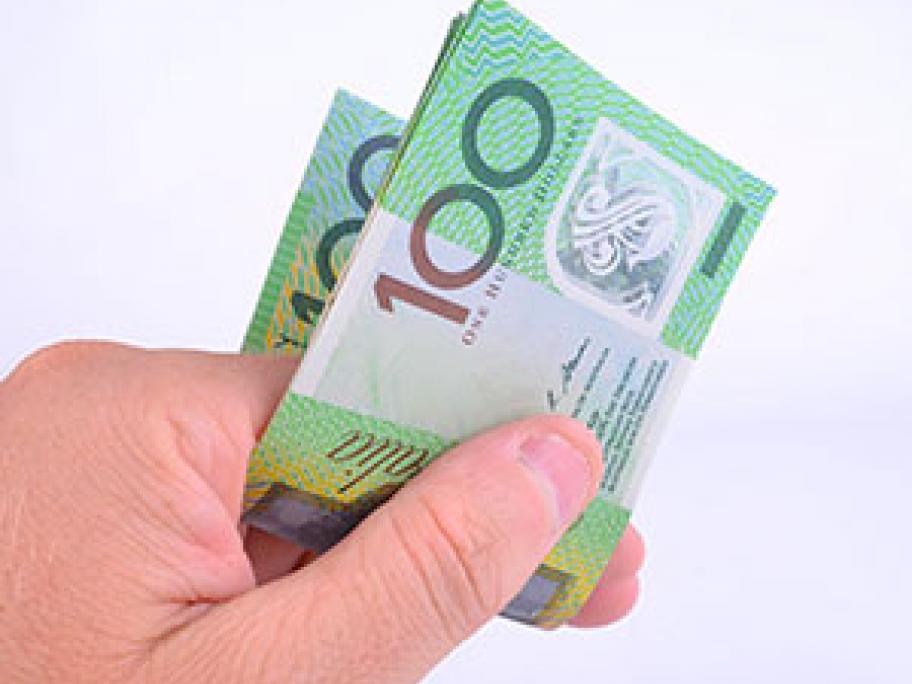 Their findings raise renewed concern about conflicts of interest given that these organisations play an influential role in shaping health policy.
Critics of these financial relationships are calling for greater transparency both in Australia and in the US.
A study of 104 of the largest patient advocacy groups in the US has found that 83% receive financial support from drug, device and biotechnology companies while a further 39% have a current or former