Patient complaints more vexing than vexatious
Under-reporting of well-founded concerns is a greater problem
There is more risk from patients not reporting concerns than from making dubious complaints, according to independent research by AHPRA into the medical complaints process.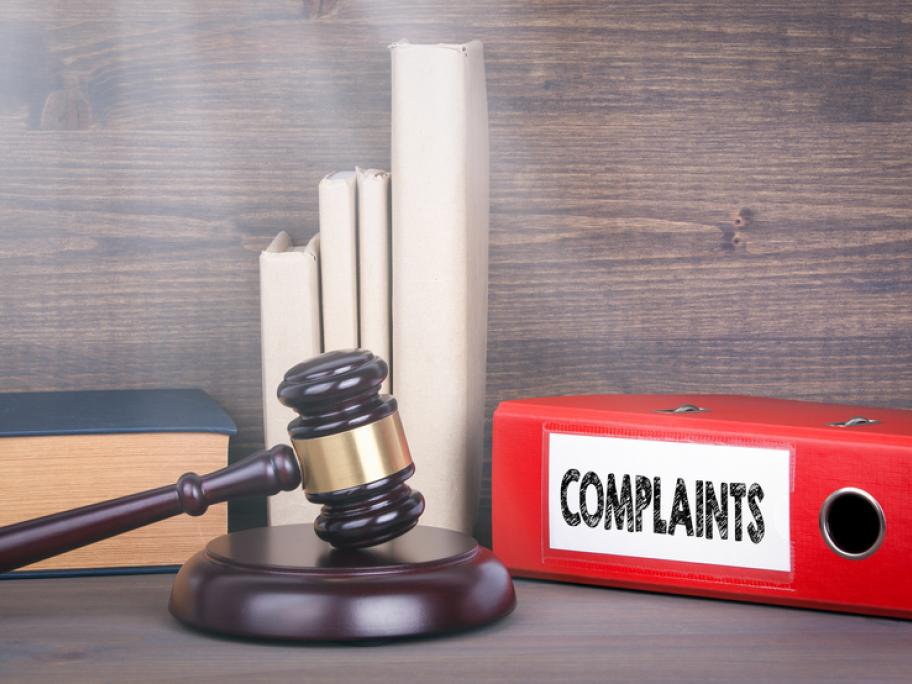 It also found that while being on the receiving end of a complaint is tough - the complaint is much more likely to be vexing than vexatious.
The term "vexatious" is often loosely used to refer to complaints that may simply have been the result of a miscommunication or a misunderstanding, says co-author Associate Professor Marie Bismark.
She says the best available evidence suggests that