Patient died while results were faxed to a doctor: coroner
A coroner found the death at an Adelaide hospital could have been prevented if the emergency medical team had been called
The death of an Adelaide man who had a cardiac arrest in hospital could have been prevented if a medical emergency team had been on hand, a coroner has found.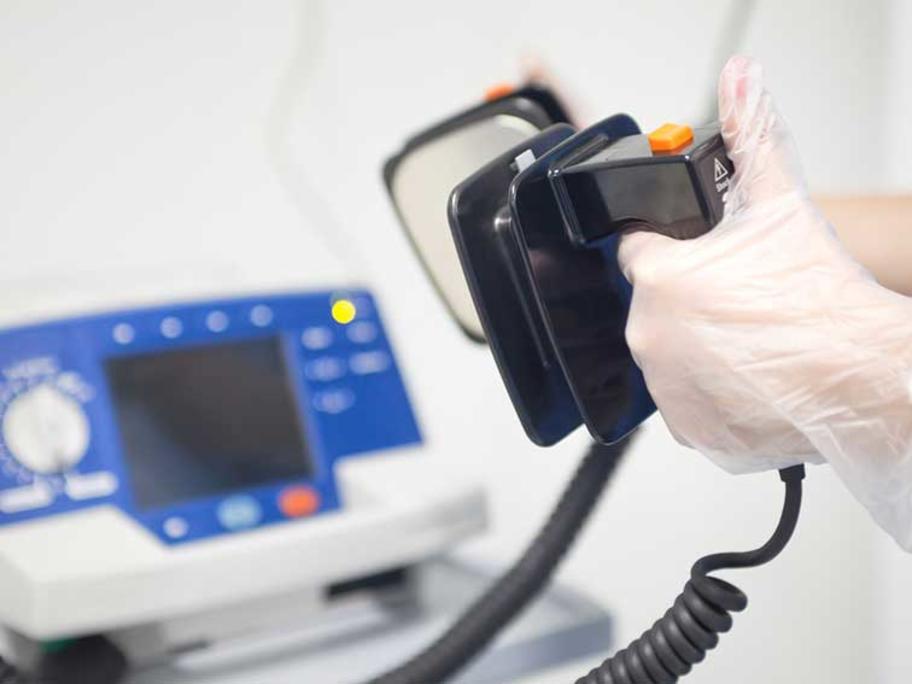 Hank Jacob Velt died in Ashford Hospital in 2016 while recovering from an operation to remove his gallbladder. 
Several days after the procedure, he had chest and jaw pain which prompted nurses at the private hospital to perform an ECG.
But he was left alone while the results were faxed to an on-call doctor during which time he