Patient dies after GP's inaction on 'classic signs' of MI
Dr Jose Valerio admits his patient would have likely survived with better management
A rural GP who ruled out an MI despite "classic signs" and troponin results of 45ng/L admits his patient would have probably survived with better management.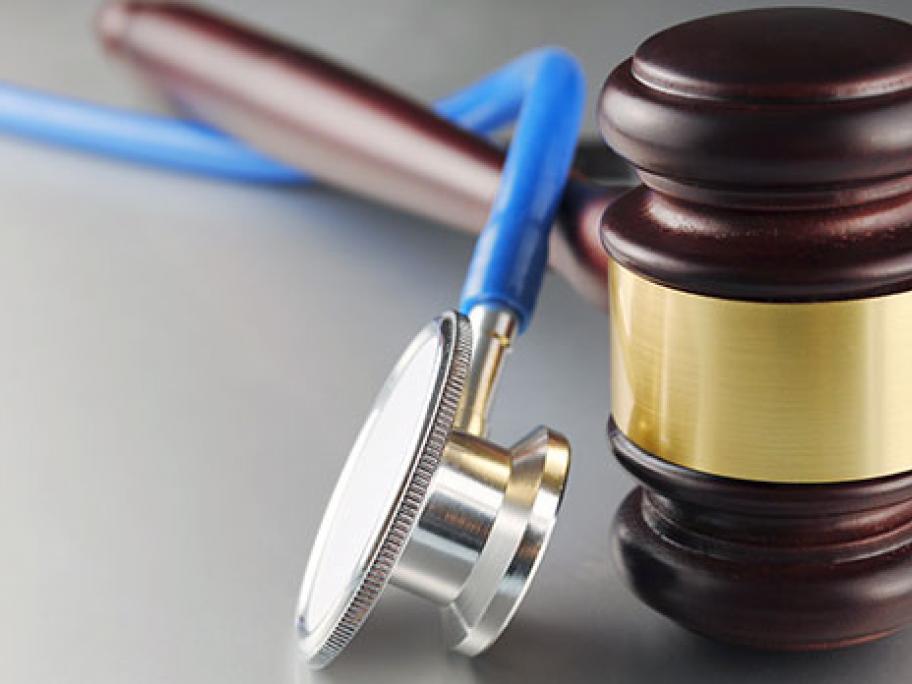 The body of 49-year-old Wayne Mitchell was found on 19 November 2015 at his home in Murray Bridge, SA.
Three days earlier, Mr Mitchell had been working a shift as a packer at Big W when he was struck by chest pain radiating to his jaw, dizziness and shortness of breath.
His colleagues called an ambulance, but they also found a monitor to record his blood pressure and wrote notes in the workplace injury