Patient dies after pharmacy assistant's amitriptyline error
UK inquest told that staff were 'rushed off their feet'
A patient died after a pharmacy dispensed the wrong medication on a busy day, a UK inquest has been told.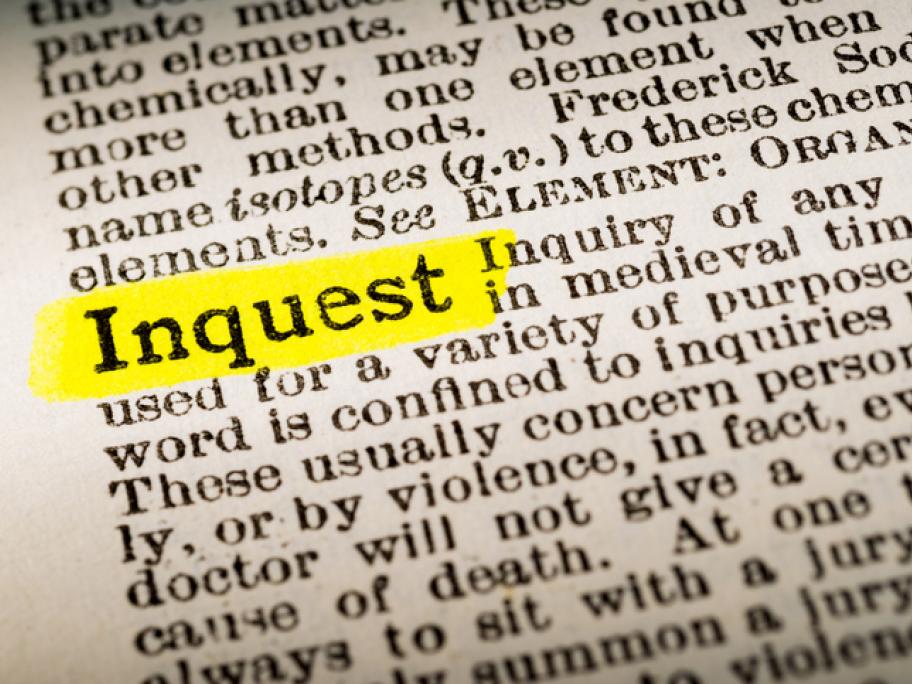 The 65-year woman was prescribed an increased dose of amitriptyline for shingles pain but was dispensed amlodipine.
She died in hospital a week after picking up the prescription. When the woman was admitted to hospital, her blood pressure was just 80/50mmHg and she was confused and short of breath, according to UK news reports.
The inquest was told the pharmacist's assistant had stuck a label for amitriptyline on the amlodipine box.
The assistant told the inquest pharmacy staff had been "rushed off our feet" on the day the mistake occurred and had processed more than 300 prescriptions.
According to the BBC, pharmacist Josiah Ghartey-Reindorf said "no comment" when asked questions about checking prescriptions before they were dispensed.
Witnesses from the Royal Pharmaceutical Society told the inquest amitriptyline and amlodipine were high on the list of drugs that could be mixed up. 
A warning letter had been sent to pharmacists a few weeks before the incident.
The inquest is due to continue until 5 April.
---
More information: