Patient groups get more say on PBS
A move to give patient groups more influence over PBS listings has been welcomed by interested parties.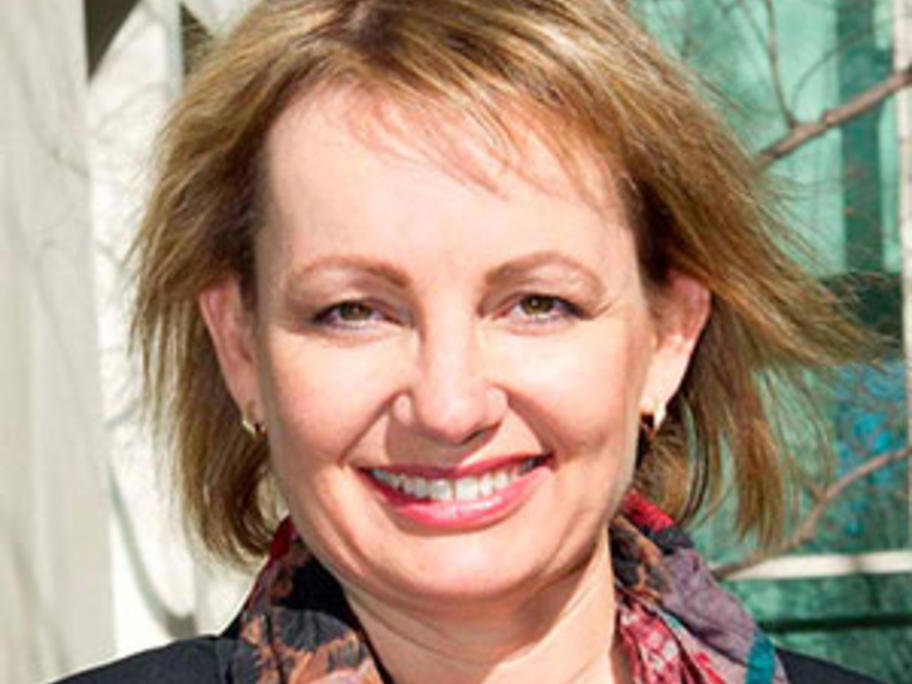 Federal Health Minister Sussan Ley has announced that the Pharmaceutical Benefits Advisory Committee (PBAC) will now invite patient groups to make detailed submissions to the committee in person, in addition to the previous arrangement of providing written submissions on PBS listings.
Patient groups will provide input on considerations of equity, rapid access, out-of-pocket costs and potential impact on quality of life.
This information &quot