Patient lack having a puff
Treatment of asthma, COPD and other respiratory airway conditions were dispensed to more than two million Australians during 2013 but the medication was only used occasionally.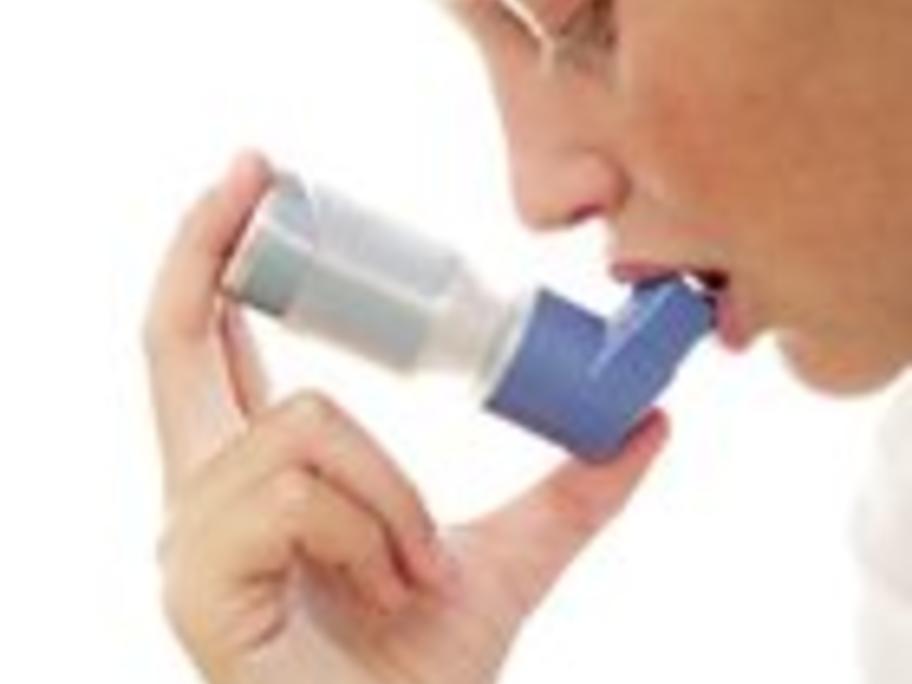 That's the findings from an Australian Institute of Health and Welfare (AIHW) report Respiratory Medication Use in Australia 2003-2013.
Professor Guy Marks, director of Australian Centre for Airway Disease Monitoring (ACAM) says inhaled corticosteroids were the most common type of prescribed respiratory medications, dispensed to 1.4 million people.
"The