Patient landed with a defamation writ over 'greedy' online review
A dentist has launched defamation action against a patient who allegedly called him "greedy" in a Google review.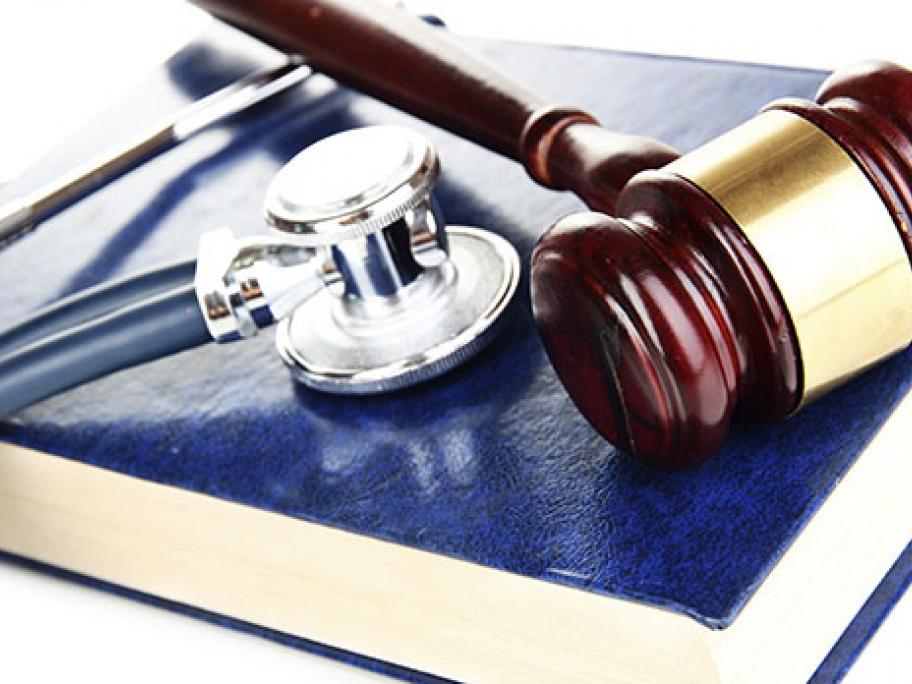 Mark Robert Bradbury allegedly gave Smile Solutions a one-star rating on the practice's Google listing page under the alias "Kangajazz", saying he was quoted $1200 for a filling that would take only 45 minutes.   
He then allegedly launched a personal attack on the business' owner and director, Dr Kia Pajouhesh.
"The greedy owner drives a Bentley and brags about his private box at the footy … yet