Patient loses 'defamatory medical record' case
A patient has lost an appeal to have her diagnosis for schizophrenia deleted from her medical records because she claimed it was defamatory.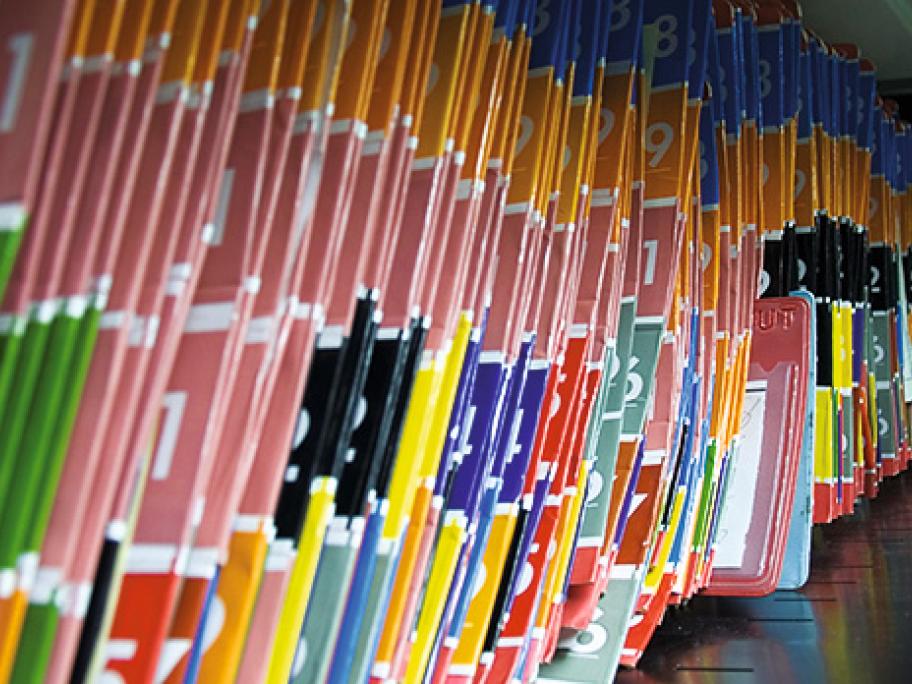 Doctors at the Armadale Mental Health Service in Perth had been treating Mary Ann Morris for mental health problems for five years.
She was eventually taken off medications, and had received a statement from her GP and psychiatrist that she no longer had symptoms.
But she told the Supreme Court of WA that the initial diagnosis had been wrong and the years of treatment unwarranted.
She claimed that, as a result, her medical