Patient loses suicide case against hospital
A Sydney man who tried to take his own life on two separate occasions has been unsuccessful in claiming damages for personal injury after his appeal was dismissed.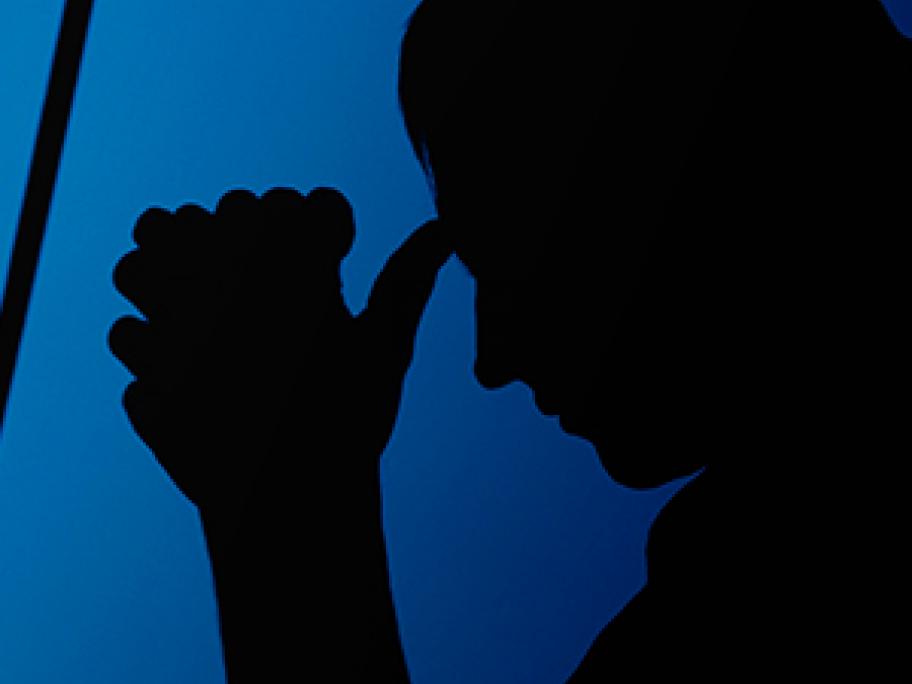 The court heard that Daniel Smith, 25, was on leave from a mental health facility and seemingly in a good frame of mind when he attempted to take his life for the second time.
Mr Smith claimed that the local health district was negligent in omitting to provide adequate advice to him and his parents about managing stress, or providing a plan of action in the event of difficulty while he was on leave.
During the proceedings, the court heard