Patient sign-up to PCEHR steady
Uptake of Australia's new e-health system is gradually increasing, with more than 12,500 people signed up for a personally controlled electronic health record by mid-October.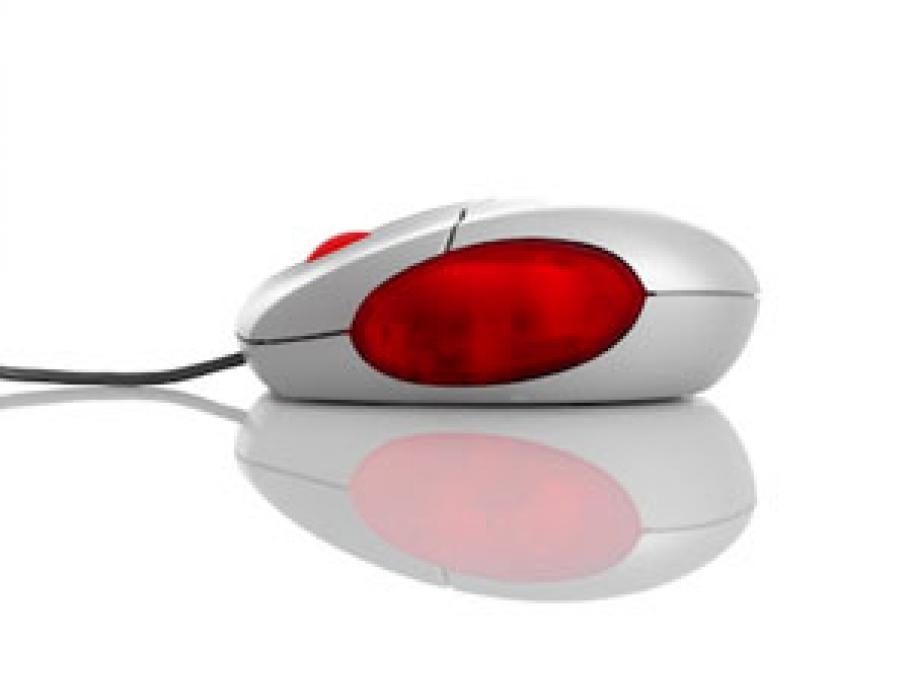 However, the number is still a long way short of the 500,000 target the Federal Government has set for 1 July 2013.
There are also 68 individual health practitioners and 86 health organisations — including hospitals and practices — signed up to access the e-health system, which was launched this year on 1 July.
In a small victory for the $1 billion scheme, which has been beleaguered by