Patient survival 'better with female surgeons'
Female surgeons have better patient outcomes than their male peers but the reasons are unclear,  researchers say.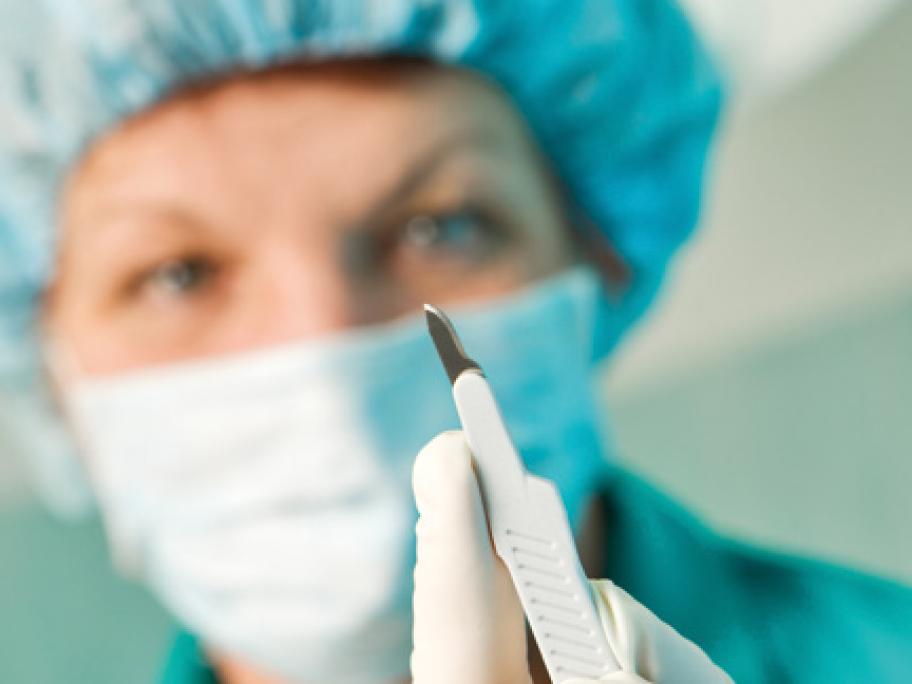 A Canadian study has found that patients treated by female surgeons have slightly lower death rates in the first few weeks after their operations than those treated by men. 
While cause and effect cannot be established, the authors suggest the findings may be related to the delivery of care that is more in line with guidelines, a stronger focus on patient-centred practices and better communication.
"Our findings have important implications for