Patients 'abandoned' as ATAPS re-engineered
A GP says her patients are being "abandoned" as a scheme set up to provide mental health services to marginalised GP patients is re-engineered by primary health networks.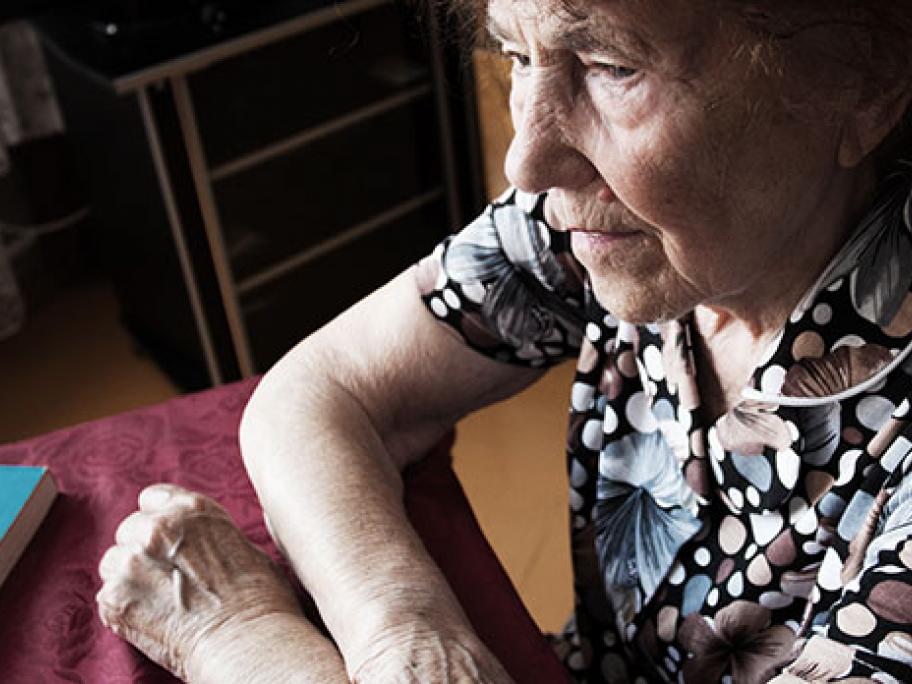 Dr Jane Ralls, a GP in Woodlands, WA, says dozens of her patients have benefitted from the Access to Allied Psychological Services (ATAPS) program since its introduction nearly 15 years ago.
But from next month, WA Primary Health Alliance, representing three WA PHNs, will replace the scheme with a stepped care service model.
Dr Ralls says some of her patients are being told by