Patients with asthma turning to CAMs
More than one-third of asthma patients use complementary and alternative medicines to try to control their symptoms, Canadian research finds.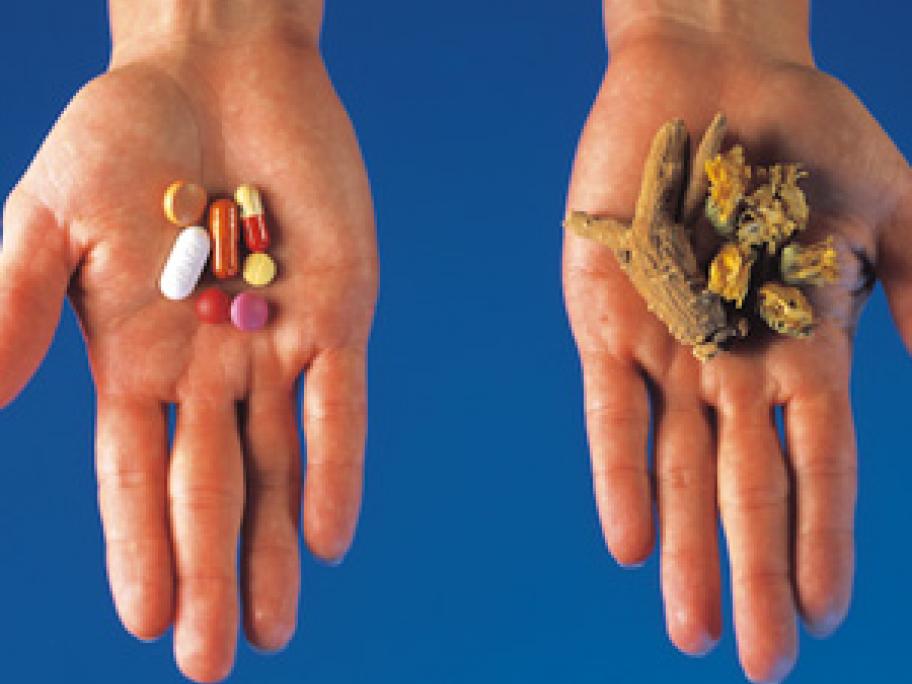 A study of 486 asthma sufferers found 37% reported using at least one CAM over the past 12 months, with breathing exercises, herbal medicines and vitamins the top three therapies of choice.
Women and those with uncontrolled asthma were more likely to use CAMs, analysis of the Vancouver research showed.
"Our study ... suggests that the use of CAMs in