Patients back GP gripes over hospital handovers
Yet survey results show patient relationships with GPs are strong.
GPs have long protested poor-quality clinical handover from hospitals, and now a massive patient survey has highlighted the extent of the issue.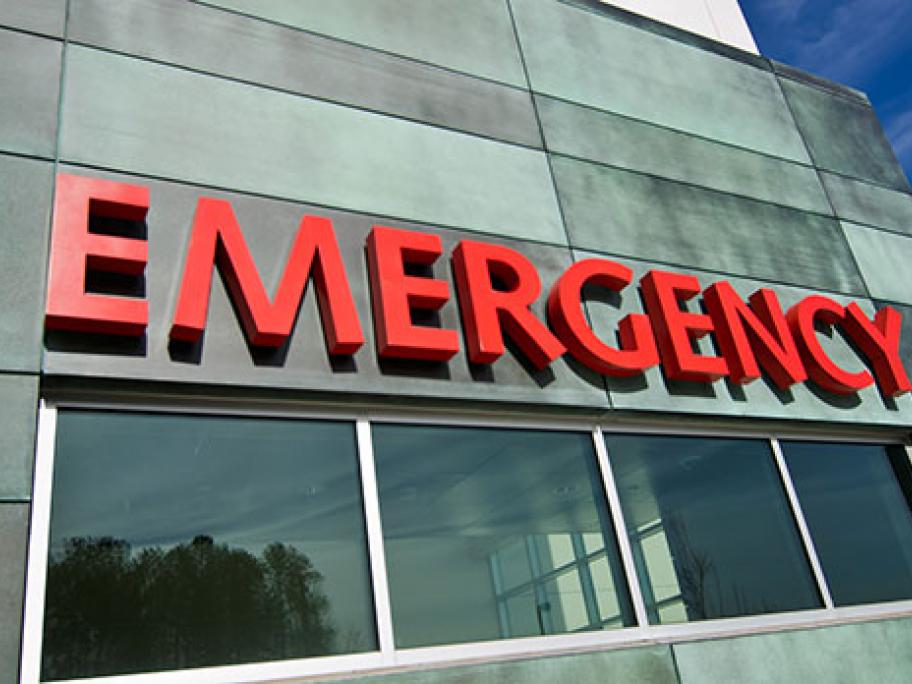 A fifth of some 36,000 over-45s questioned in an Australian Bureau of Statistics survey say their GPs were unclear about their follow-up needs or medication changes after their most recent visit to an emergency department.
And 9% said their GP had been kept in the dark by non-GP specialists about their care needs.
A quarter reported 'unacceptable' wait times to see a non-GP specialist, about half of whom blamed the high cost of