Patients back pharmacy as minor ailments destination
GPs can be reassured that patients who seek treatment for minor ailments in community pharmacies were likely have their symptoms resolved, UK experts have found.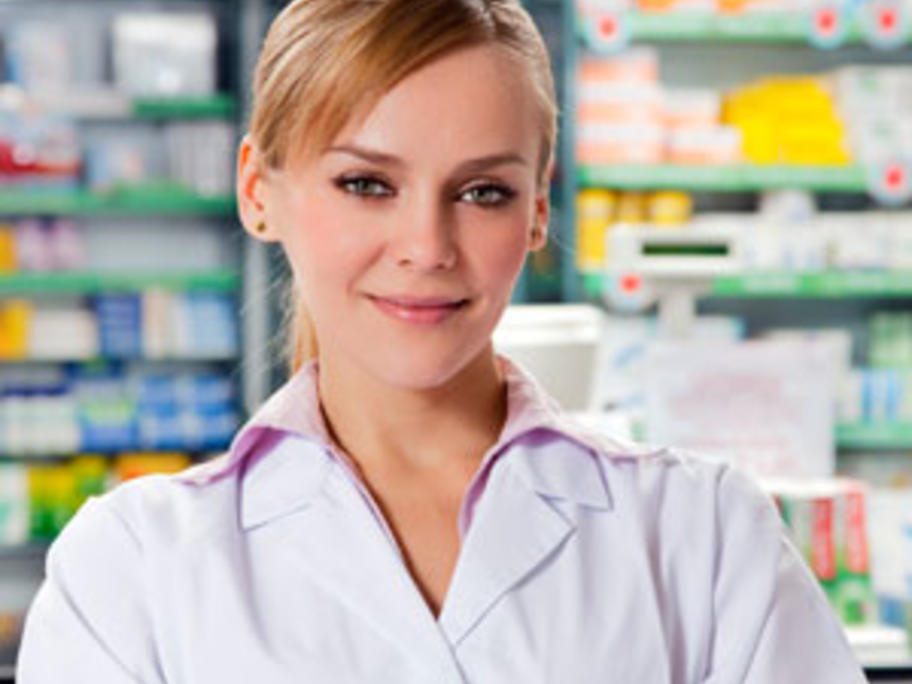 A review of 31 studies looking at pharmacy-based minor ailment schemes concluded that patients were likely to benefit with symptoms resolution and low re-consultation rates.
"The symptom resolution rates, re-consultation rates and costs suggested that pharmacy-based minor ailment schemes provided a suitable alternative to general practice consultations," said the authors, from the University of York.