Patients bad at taking their meds
Only about half of all patients prescribed medication take it as directed, according to a systematic review published in The Cochrane Library.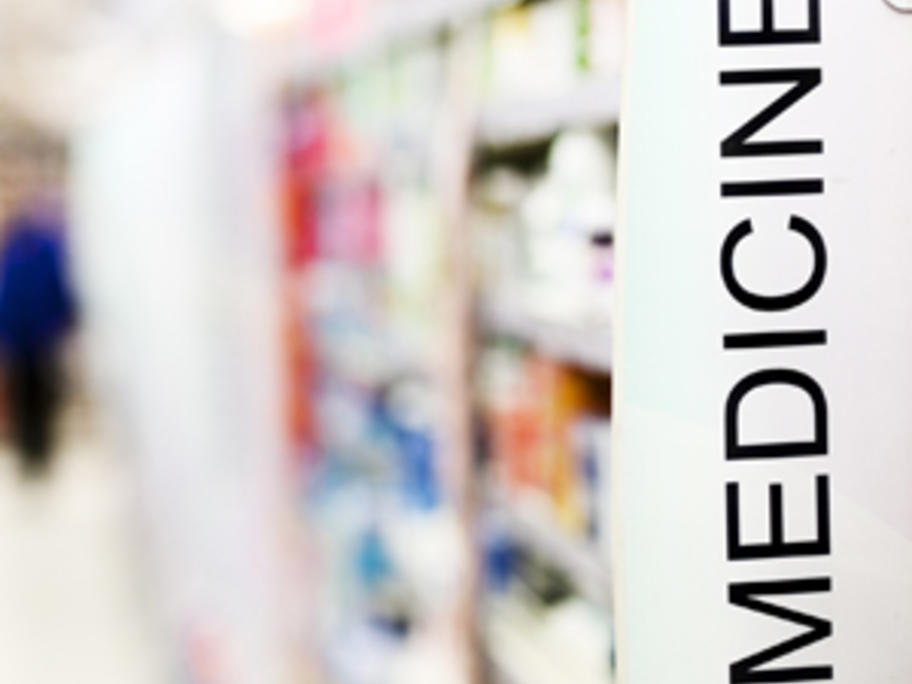 But doctors remain at a loss as to how to properly address this well recognised problem.
The latest data from 182 trials carried out across the world shows that even the few effective interventions do not lead to large improvements in adherence.
"Current methods of improving medication adherence for chronic health