Patients can help cut diagnostic errors
Allowing patients access to their medical records could help reduce diagnostic errors, an international expert says.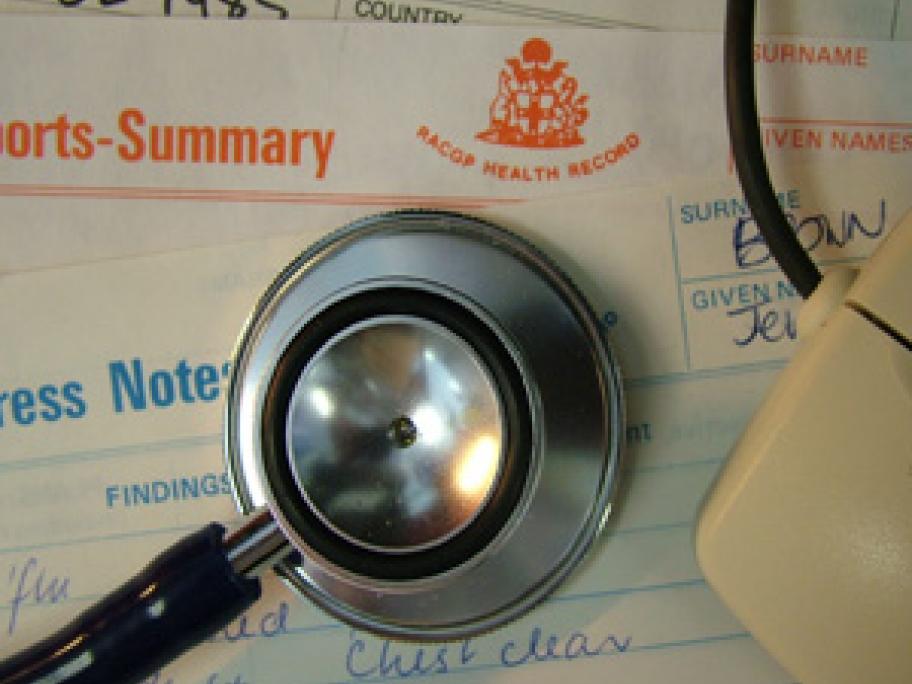 An estimated 4000 deaths are caused annually by diagnostic errors in Australia, according to Dr Mark Graber, a US physician and founder of the Society to Improve Diagnosis in Medicine.
Giving patients access to their records would help them "see what their doctors are thinking" and could be a useful strategy to reduce diagnostic errors, he said.
GPs faced particular challenges in diagnosing "unfiltered patients", Dr Graber told the