Patients critical of doctors' mobile phone use
Many patients don't like doctors using mobile phones during consults because they see them as a distraction, say Sydney researchers.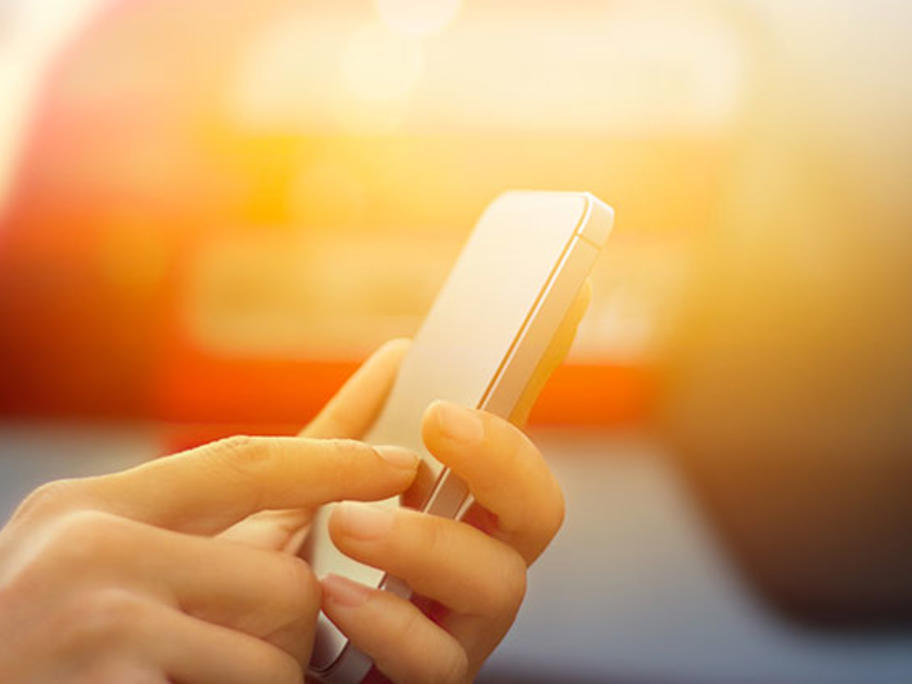 In a survey of 70 patients and carers at two large Sydney hospitals, just over half reported that doctors used their mobile phones at the bedside.
One-third said that they did not like doctors using their phones while they were with them, with the main reason being that they thought it interrupted the doctor's train of thought.
The study also found that two-thirds of respondents did not think their doctor