Patients in denial about secondary CHD risk
Patients at high risk of a recurrent MI or stroke may miss out on secondary preventive therapies because they underestimate future risk, Australian research suggests.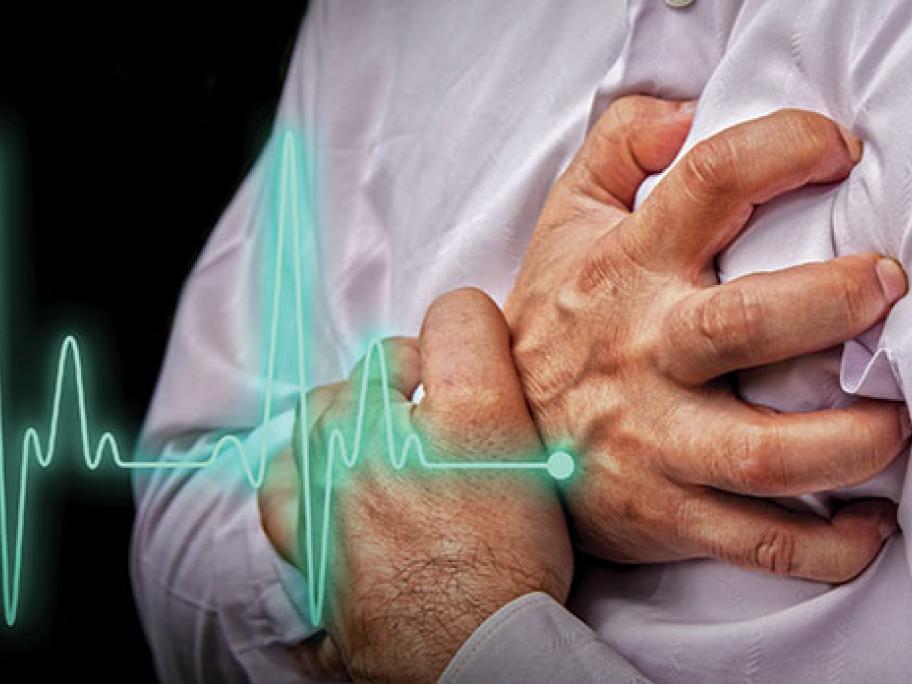 Most patients who have had a major cardiovascular or cerebrovascular event have an inaccurate and overoptimistic perception of their future risk of recurrent events, a primary care study has found.
Analysis of data from 1453 patients over 55 who had a history of heart attack, stroke, TIA or angina found that only 11% believed they had a high risk of future events.
One in three believed they had a moderate risk, 23%